Requirements on Accessories of Frame Scaffolding
ADTOMALL's Frame Scaffolding System can be divided into Walk Through Frame and Mason Frame. These two kinds of frame scaffolding system manufactured by ADTO GROUP are made of Hot Dipped Galvanized Steel Pipes. There are some requirements we should know about frame scaffolding's accessories.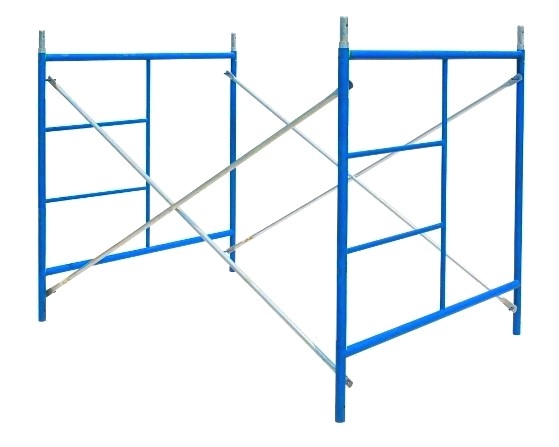 1. The accessories and components shall be used in matching set with frame scaffolding and shall be connected with frame scaffolding in a reliable way.
2. Crossing braces shall be set on the two sides of frame scaffolding and shall be fastened and fixed to the lock pin on the standards of the frame scaffolding.
3. In the installation of upper and downside frame scaffolding, there shall be connection bars and the space between connection bars and frame scaffolding standards shall be less than 2mm.
4. Hammerlock shall be installed between the upper frame and downside frame in the frame scaffolding system or formwork system; Do not use hammerlock when the pins or elastic connection bar is used.
5. The working platform of frame scaffolding shall be paved with scaffolding steel boards or steel planks with hooks, which are in matching set with frame scaffolding itself and measures of preventing the loose or fall down of scaffolding boards shall be taken. If there are holes in the toe boards, the internal diameter inside the hole shall be less than 25mm.
6. The standard bottom of the bottom frame shall be equipped with the fixed base plate or an adjustable screw plate.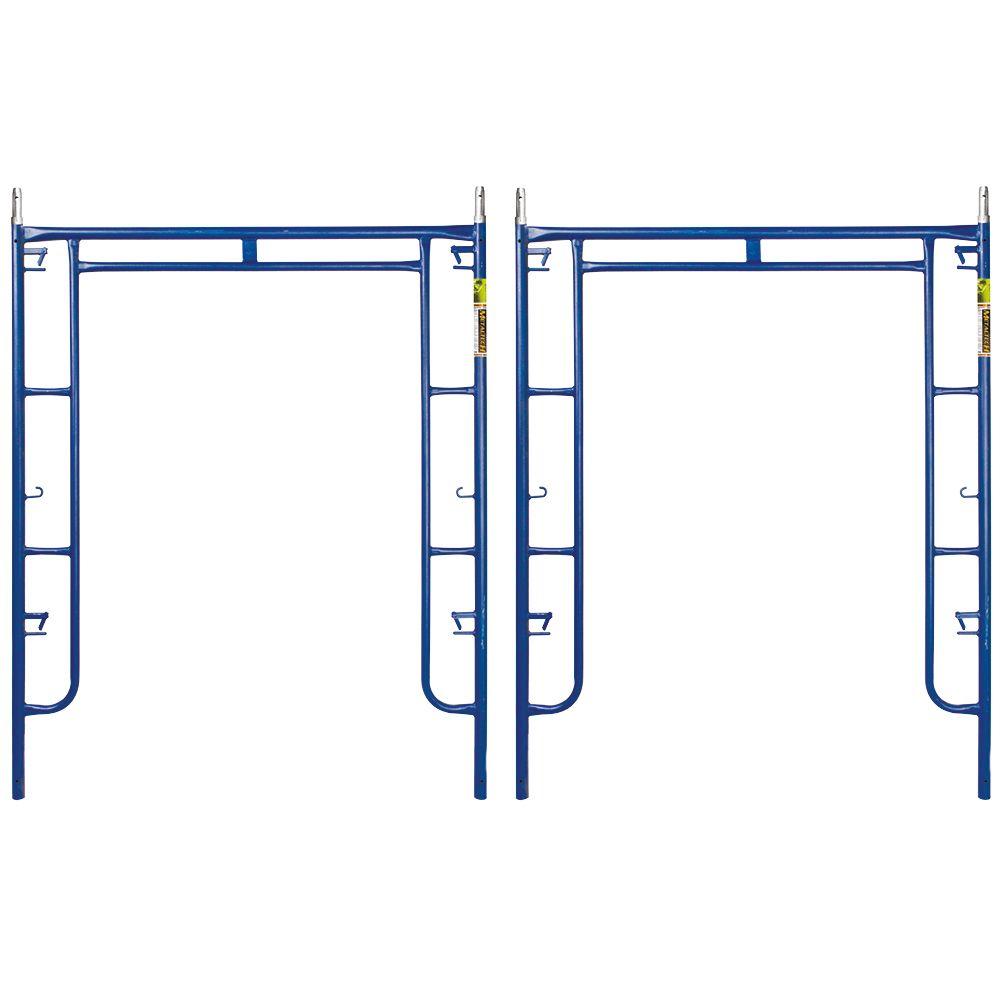 ADTO GROUP is a China-based construction materials manufacturers specializing in scaffolding manufacture, researching and developing. ADTOMALL, the best professional scaffolding supplier in China, provides all kinds of scaffolding and scaffolding accessories for sale. We are wishing for your visit.
Related News