How To Use Frame Scaffolding Safely
Scaffolding is necessary for building construction and house maintenance. Using frame scaffolding properly is to ensure your and other peoples' safety. Installing scaffolding is another option for using scaffolding ladders. One advantage of using frame scaffolding is that it provides greater working area and mobility. It provides a platform for the walk and enough storage area for all the construction tools. The application of frame scaffolding will greatly cut back the workload and saving working time.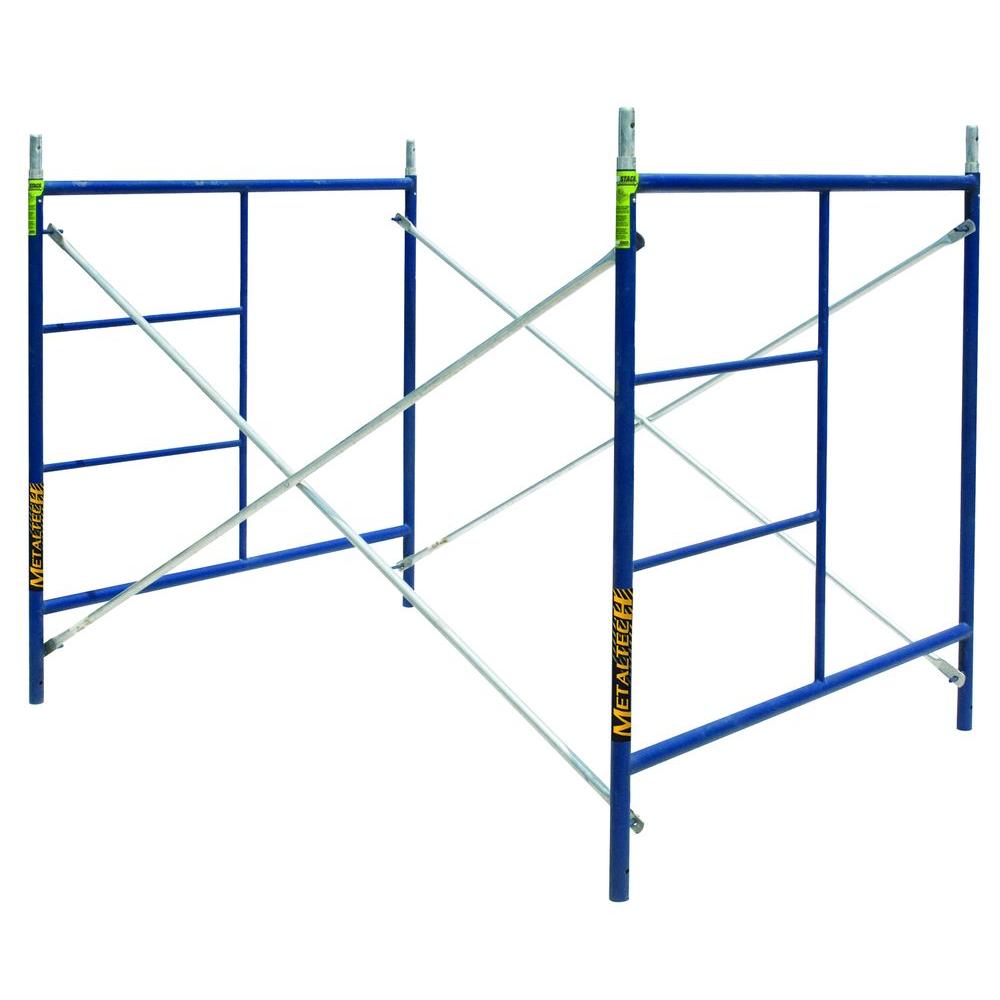 Choose a secure base for erecting frame scaffolding is a basic requirement. The base of the slurry or substrate will be more stable. One of the main concerns here is the level of scaffolding required and on the safe ground. If the ground is uneven, you must deal with the ground. At the same time, use the adjusting screw horizontal structure on the bottom base of the scaffolding system.
If you are planning to move the scaffolding system to work in different places, select a quality scaffolding caster. When you use the scaffolding system, remember to lock the casters.
Assembly gate scaffold frame. The two ends of the scaffold are attached with a horizontal brace. The safe cross crosses the bottom of the other end to ensure that the scaffolding is stable. The scaffolding moves to where you want to be and ensures that it is horizontal and safe. Put the scaffold boards in place.
Secure the safety when climbing scaffolding. If you use scaffolding ladders to climb scaffolding system, use those that are designed to be specific scaffolds. The scaffolding ladder can be used to climb scaffolds but must have arms and feet. Pay attention to the climbing part to ensure that its safety needs to prevent loose scaffolding.
Additional guardrails. The fence was designed to prevent fall from the scaffold. You can also consider using seat belts and other protections.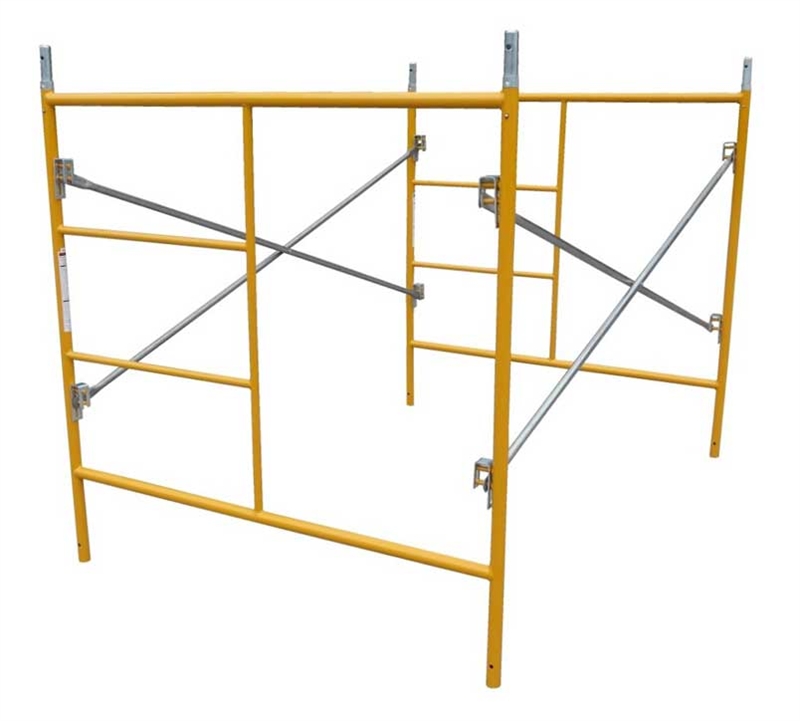 Safety tips. The safe height of the frame scaffolding shall not exceed four times the width. Keep the scaffolding away from the wires. Learn about the weather. Don't work on scaffolding in extreme weather conditions.
Related News