New Scaffold boards of scaffolding system
With the development of processing technology, the scaffolding system has a great change. Scaffolding systems used to support construction personnel working at height are made of wooden boards and bamboo tubes in the past. Now, most of them are made of steel, hot galvanized steel or aluminum instead of timber or bamboo. It is a system of metals, scaffolding steel pipes or steel tubes and new type scaffold boards. Although the scaffolding pipes and scaffold boards can be produced out of other types of materials like bamboo and timber which still used in some Asian countries. The standard materials manufacturing scaffolding system are generally being used today is scaffolding tubes, scaffolding couplers, and some new scaffold boards or planks.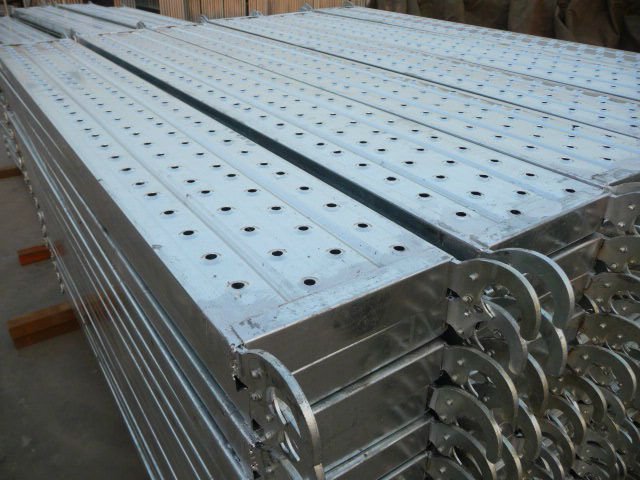 New scaffold boards provide a working platform for its users. The board ends are protected by either metal plates or nail plates. Other than the working board, there is also a sole board which is placed beneath the scaffold system for better placement of system. Scaffolding couplers are the fittings which hold the tubes together. There are only two types of scaffolding couplers which are used to fix tubes in a load bearing connection. Single couplers are not appropriate for this. It cannot bear the load.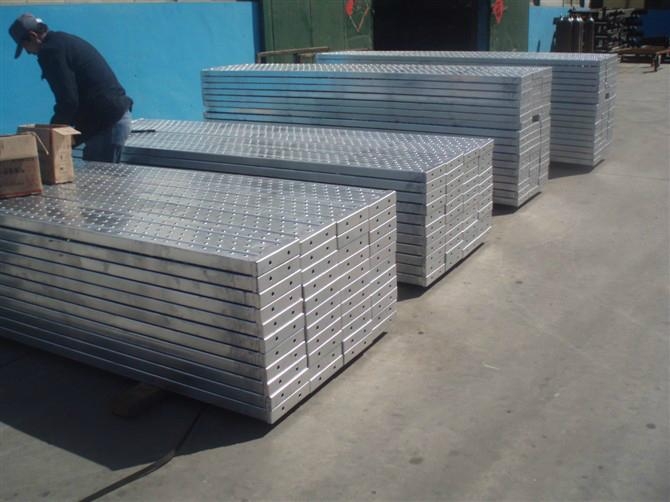 The purpose of scaffolding is to provide a safe working environment and platforms with safe access to the work that needs to be done. New scaffold boards are an indispensable part of scaffolding.
Related News