A New Rising Star in the Construction Machinery Industry
As per the report published by Fior Markets, the global Construction Equipment market is expected to grow from USD 151.46 Billion in 2017 to USD 227.32 Billion by 2025, at a Compound Annual Growth Rate of 5.2% during the forecast period 2018-2025. The increase in government expenditure on developing infrastructure, growing demand for smart city projects which require a large amount of construction equipment is driving the global construction equipment market.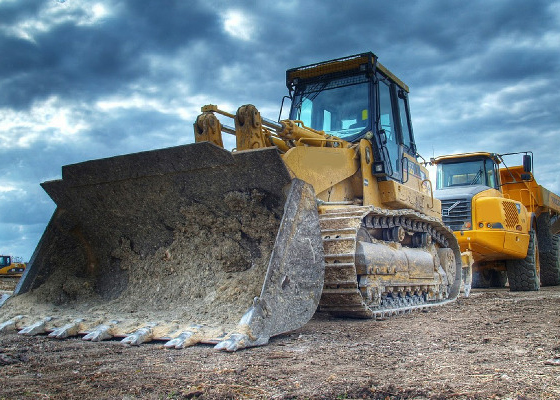 Due to the largest scale and highest efficiency, the output value of the construction machinery industry accounted for 23% market shares in China and 7.2% in the world. Now, Changsha, the capital of construction machinery, is the most important R&D and manufacturing base in China and abroad, tending to build a world-class engineering machinery industrial cluster. With its fastest development, great creativity, largest market shares, high centralized human resource and highly internationalized zone, the construction machinery industry in Changsha has been the leading and prominent industry.
Headquartered in Changsha, ADTO Group established Changsha ADTO Engineering Machinery Co., Ltd in 2020, who is specialized in providing one-stop engineering equipment purchasing service for customers worldwide. Its products cover concrete pump truck, dry mortar batching plant, excavator, forklift, rotary drilling, aerial working platform, etc..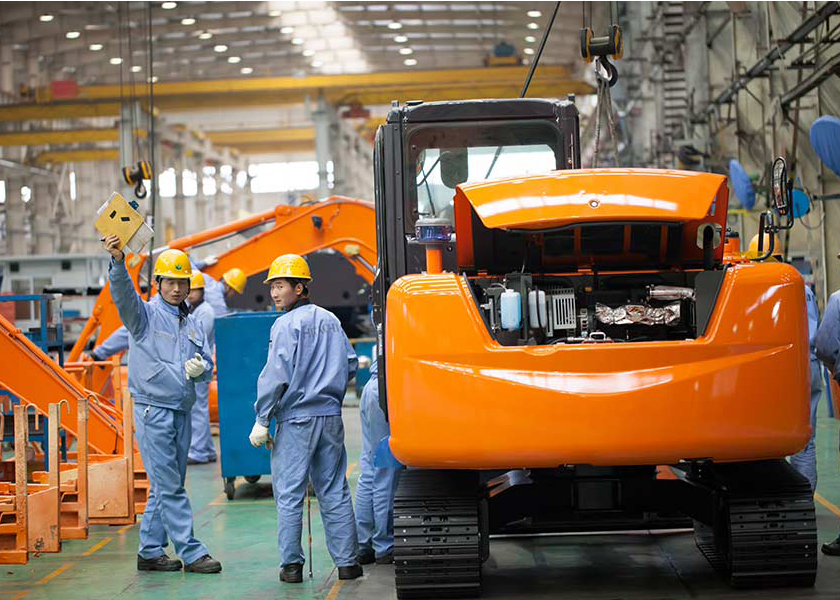 At present, Changsha ADTO Construction Machinery Co., Ltd. has more than 10 cooperative factories and over 200 supporting enterprises. It integrates R&D, manufacturing, sales and service, engineer teams which have an average construction machinery development experience of 25-years. As a new member of "the capital of construction machinery", Changsha ADTO Engineering Machinery Co., Ltd. fully recognizes that only independent innovation can form a strong ability of resource integration and international competitiveness, then go beyond "following", and achieve "parallelling" and "leading".
By offering 9 series of more than 50 concrete pumping equipment and hoisting cranes, ADTO Construction Machinery can meet different demands properly.
From weak to strong, from domestic to international, Changsha ADTO Construction Machinery is a rising star in the industry, striding toward high-quality development.
Related News