News of March 31
On March 31, 2020, Mr. Deng, the Vice Minister from the United Front Work Department of Hunan Provincial Party Committee, had visited ADTO Building Materials Group for understanding the epidemic prevention and control measures and the situation of the resumption of production.
From February 17, 2020, to March 15, 2020, ADTO Building Materials Group returned to work, received orders of more than 10 million us dollars. Recently, since novel coronavirus spreads all over the world, the foreign trade business of ADTO is affected to some extent. However, its various business units are working on improving and optimizing the supply chain, improving the basic skills of serving customers, and maintaining good customer relations. Therefore, the establishment of a joint venture company with factories of engineering equipment and materials is advancing in an orderly manner.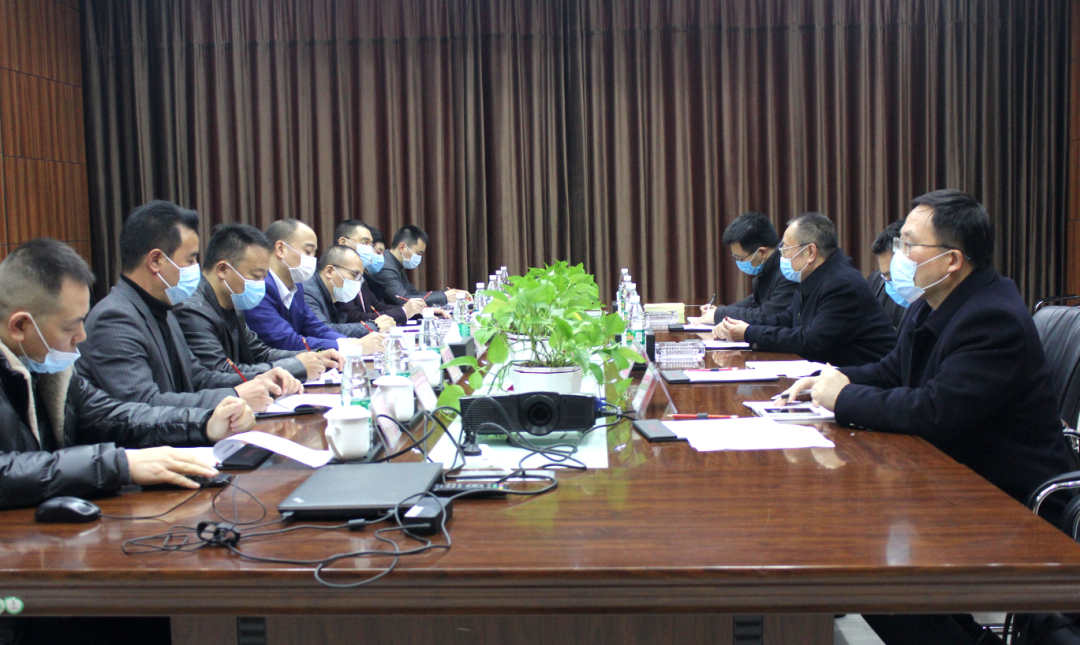 Relying on the accumulated resources of engineers, builders and real estate developers in China for more than 20 years, ADTO makes great efforts in the development of domestic engineering projects at the same time, providing one-stop service of engineering equipment and materials (solutions) for domestic engineering projects, and helping cooperative factories to easily carry out engineering projects.
ADTO GROUP is a leading building materials supplier based in China. Any demand for building materials and engineering machinery, please feel free to contact us.
Related News