ADTO Scaffolding & Formwork Helps "Made in China" Shining in the 2022 World Cup of Qatar
The 2022 Qatar World Cup kicks off at the Gulf Stadium on November 20th. In this World Cup, from the stadium to the water supply network to the power supply guarantee, "Made in China" has provided strong support for the World Cup in Qatar. ADTO Scaffolding & Formwork is also honored to participate in the key supporting project of this World Cup - the expansion project of Hamad International Airport (HIA), contributing the wisdom and strength of Chinese enterprises to the smooth development of the World Cup.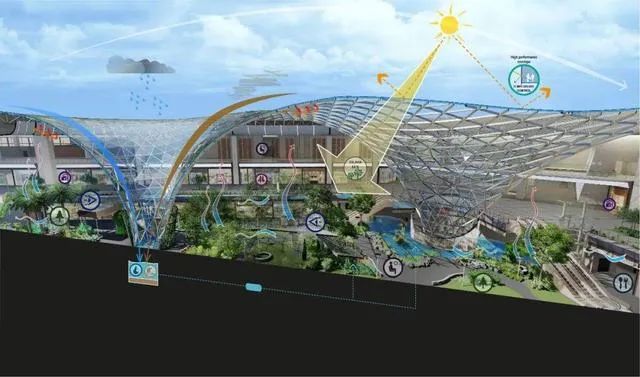 In the construction of the reticulated shell roof of this project, ADTO ringlock scaffolding played an important role. In the process of executing the project, ADTO strictly selected materials, strictly controlled the quality, and completed the product delivery with high efficiency and high quality, which won unanimous praise from customers.
The ringlock scaffolding of ADTO Scaffolding & Formwork has the advantages of high safety performance, strong bearing capacity, high efficiency of erection and dismantling, and many turnover times, and is favored by customers. The products have been used in many key projects at home and abroad. From the Burj Khalifa in Dubai to the Karuma Hydro-power Project in Uganda; from the Binjashen Power Plant in Karachi, Pakistan, to the G3 coal-fired power plant in Colombia. Etc.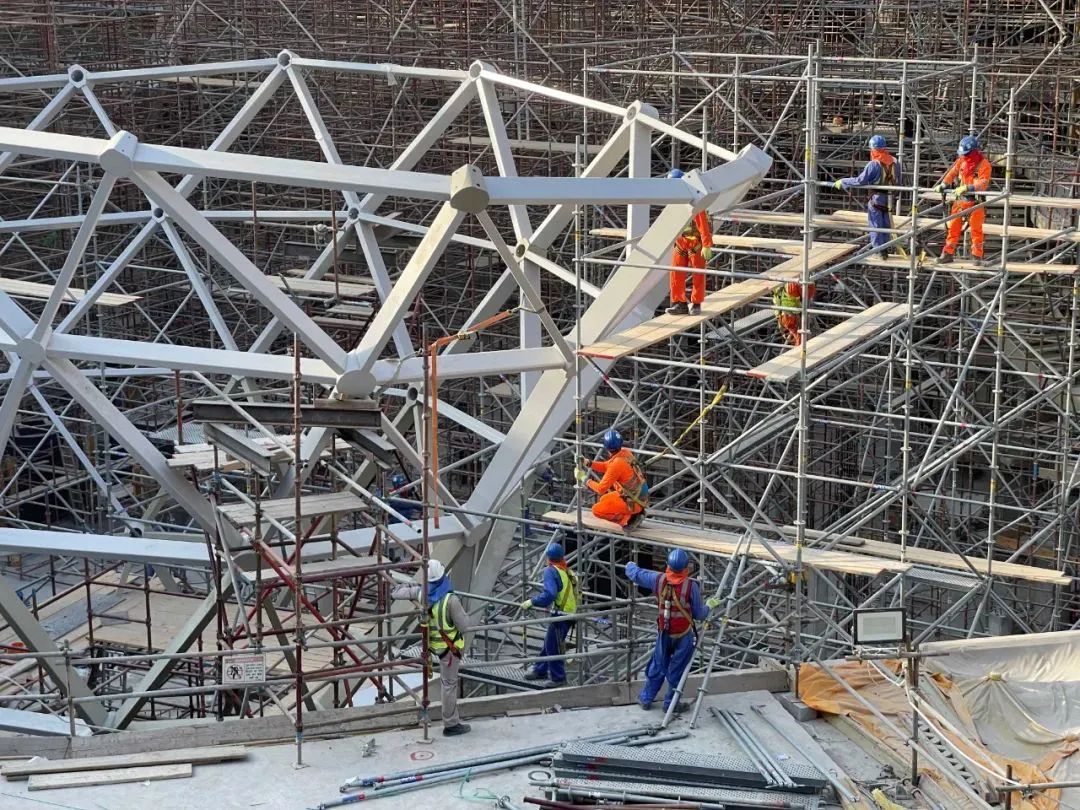 In the future, ADTO Scaffolding & Formwork will, as always, adhere to the manufacturing concept of "quality makes the future", serve customers with heart, create more value for customers, and help Chinese manufacturing to shine globally.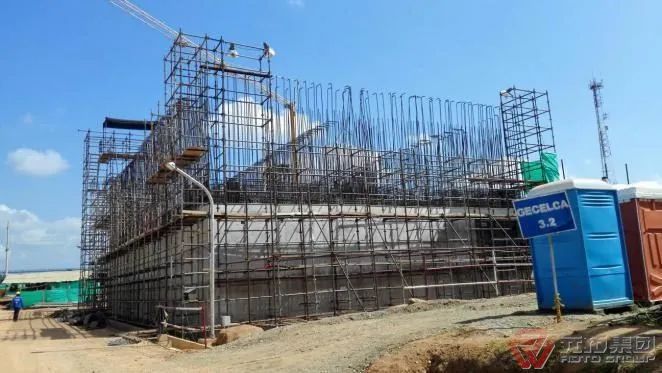 Related News