The First Hunan Industrial and Urban Development Summit in 2020 Was Held
On September 3rd, the First Hunan Industrial and Urban Development Summit in 2020 with the theme of "Collaborative Innovation and Industrial Common Prosperity" was held grandly in Ramada Plaza Hotel, Jinqiao, Changsha. Attended the summit with its innovative business model, ADTO GROUP has been well received by industry giants.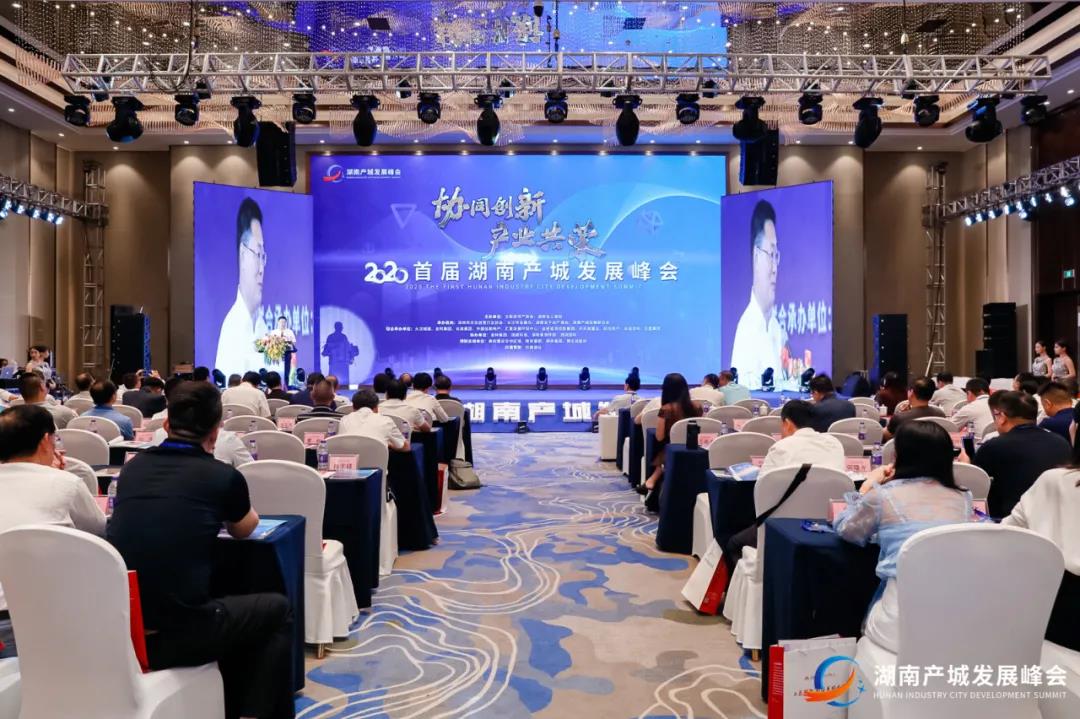 As the most influential industrial event in the financial and economic circles of Hunan province, Huxiang Fortune Summit has been held for 10 consecutive years. It has a decade of brilliance, breaking cocoon upgrading, expanding connotation, covering international vision, bearing artificial intelligence and other new infrastructure fields, and leading the urban industry innovation.
The first session of the Hunan Industrial and Urban Development Summit in 2020, was hosted by the Whole Union Real Estate Chamber of Commerce, Federation of Industry and Commerce of Hunan Province, Shenzhen Cultural Creative Industry Association, Changsha Convention and Exhibition Office, Real Estate Chamber of Commerce of Hunan Province, Hunan Federation of City Development, the Dahan Urban Construction. Etc..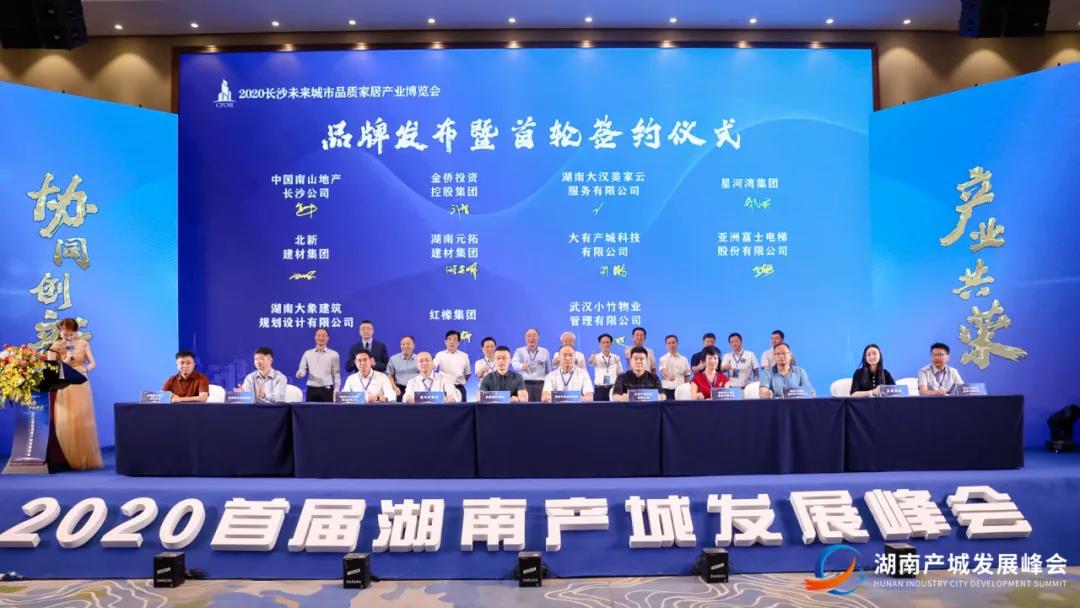 As a one-stop supplier of engineering equipment and materials, YouYanming, chairman of ADTO Group, attended the summit and the signing ceremony of "2020 Changsha Future Urban Quality Furniture Industry Expo".
At the summit site, ADTO Building Materials & ADTO Business Union "help you easily do projects, help you easily sell the world" innovative business model, won the industry's big players' thumb up.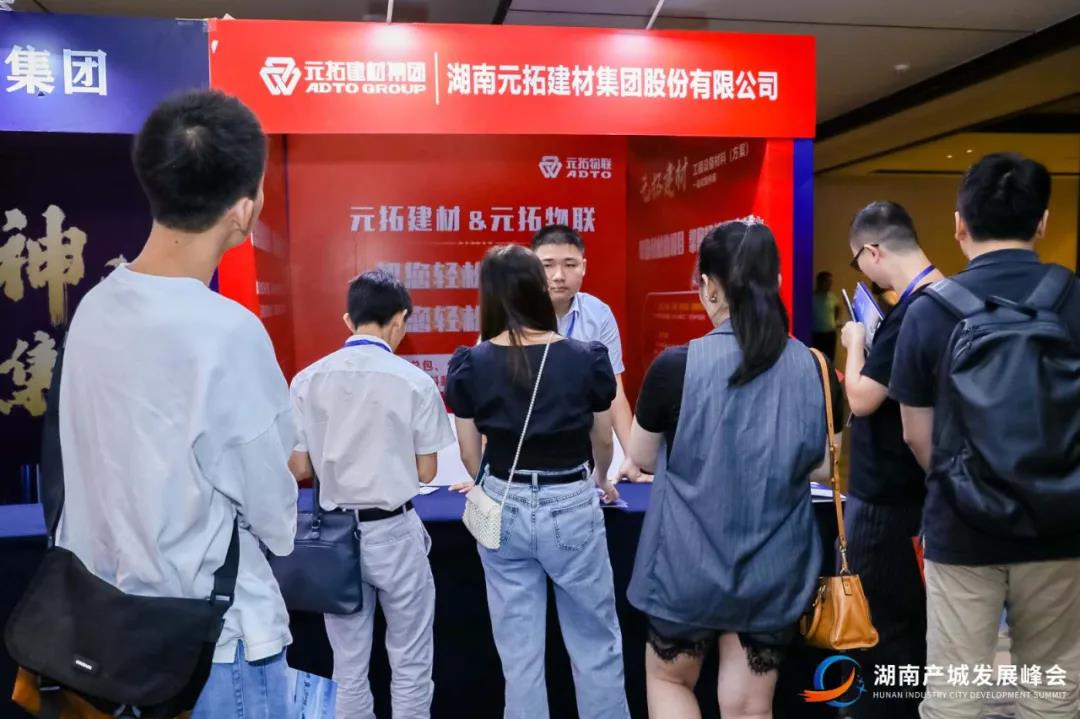 As an enterprise with 22 years' experience in domestic engineering projects service and 15 years' experience in international trade, ADTO GROUP has the thinking of win-win cooperation and international strategic vision. With the innovative business model of "foreign trade + domestic trade + projects + factories + Internet + big data + channels (customers)", ADTO GROUP integrates the supply chain resources and provides customers with one-stop service of the whole industry chain.
Related News