ADTO Group Cooperated with Chinese Famous Sanitary Brands Jomoo and Horow
In the past few days, Changsha ADTO Business Union Technology Co.Ltd respectively signed a strategic cooperation agreement with Jiangsu Sunda Cosco Electric Power Technology Co. LTD, Jiangsu Youshide Electric Appliance Co. LTD, Hunan Xijian Smart Home Co. LTD, and Brand Agent of Jomoo in Hunan Province. Open up the domestic and international market hand in hand, help you do the project easily.
Jomoo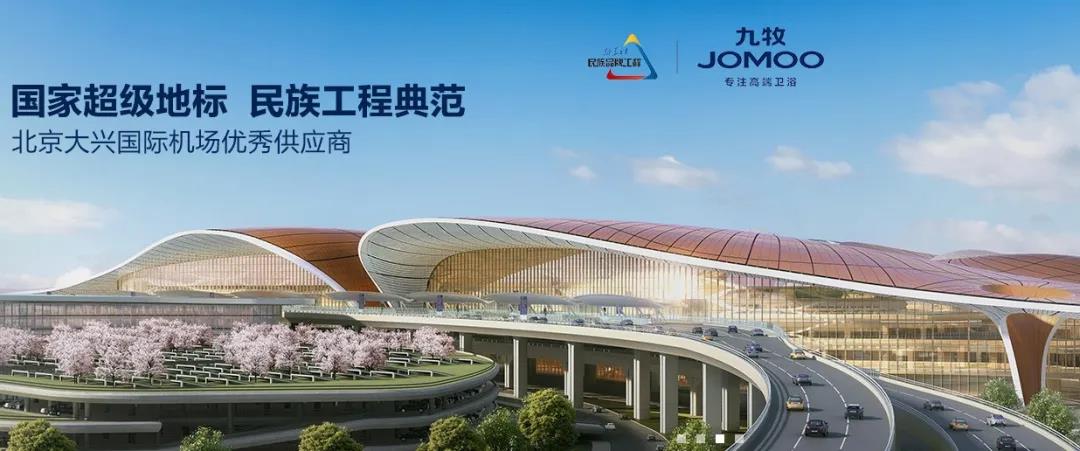 Adhering to the brand concept of "let intelligence understand life better", Jomoo complies with the trend of economic transformation and upgrading and provides a new customized solution of "one-stop VR experience, one-stop butler customization, and one-stop butler service".
As a pioneer of the toilet revolution, Jomoo has five production bases, 16 factories, more than 60 laboratories, more than 30 global institute laboratories, actively explore the international layout, implementing global household custom strategy, integrated sanitary, cabinets, wardrobe, balcony, ceramic, stone, whole house water system, integrating design, logistics and other cross-border industrial resources, the introduction of the world's top brand and C2F open in an all-round way. Today, Jomoo has more than 4,000 five-star custom stores and more than 50,000 sales outlets in the world.
Jomoo has established long-term strategic cooperative relations with more than 50 top 100 real estate companies, such as Evergrande, Vanke, Country Garden, Sunac, Greenland, and Longhu, relying on its strong brand advantages, exclusive product customization, professional engineering project team, and one-stop solution.
HOROW
HOROW Sanitary is affiliated to Hunan HOROW Intelligent Home Co., LTD., which is a domestic comprehensive sanitary ware brand dominated by the intelligent toilet and with "new retail" as its main sales mode. Since its establishment in 2013, HOROW has developed into a leading brand of the intelligent toilet in the sanitary industry.
From its inception will focus on research and development leading intelligent sanitary ware products of science and technology, has developed so far a number of practical and applied for patents, and won the intelligence lives in "China top ten brands", "smart toilet preferred brand", "top ten sanitary ware enterprises core suppliers", "top ten brand of Chinese sanitary ware", "sanitary ware in China top ten brands", "new retail leading brand" and other honors.
HOROW has four production bases, covering an area of more than 2,000 Acre-feet, and has established a relatively complete marketing service network in the country, including more than 1,000 offline stores such as flagship stores for sanitary ware, exclusive stores for sanitary ware, and hardware stores. The main selling point is "five years' quality guarantee, great impact force, clean flush".
Santa Cosco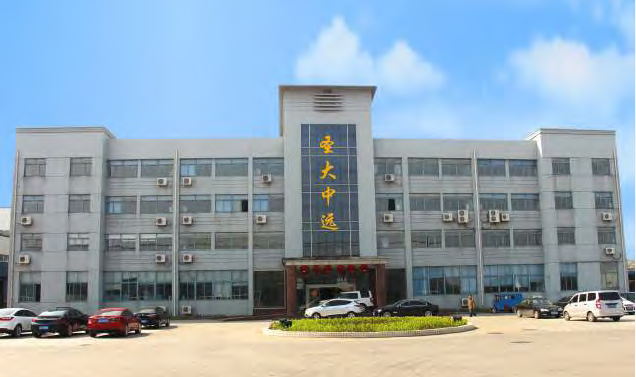 Jiangsu Sunda Cosco Power Technology Co., LTD., located in Yangzhong City, is a wholly-owned subsidiary invested by Sunda Cosco Group in Yangzhong Science and Technology Park, with a registered capital of 32 million yuan. It has technicians, experts, and service teams engaged in the design and research of finished supports and hangers, and has worked closely with many scientific research institutions. All products have passed the type test of domestic institutions and reached the advanced level, which can be widely used in construction, urban pipe network, and network data center.
Cosco always implements the production process management in accordance with the REQUIREMENTS of ISO9001 quality management system and provides customers with products without potential quality problems and irreproachable services, so as to ensure that customers can get quick and good services in the whole process from product selection to product installation and use on-site service and so on. And according to GB/T24001/GB/T28001 standard to establish an integrated management system, people-oriented, continue to take the road of sustainable development.
With "good faith, good quality, customer first" as the business philosophy, relying on a complete series of products, to improve the company management as the soul, to provide the market with good products and good services for the purpose of development, continuous innovation, committed to building a domestic professional engaged in building installation support hanger products leading enterprises.
Yoshide Electric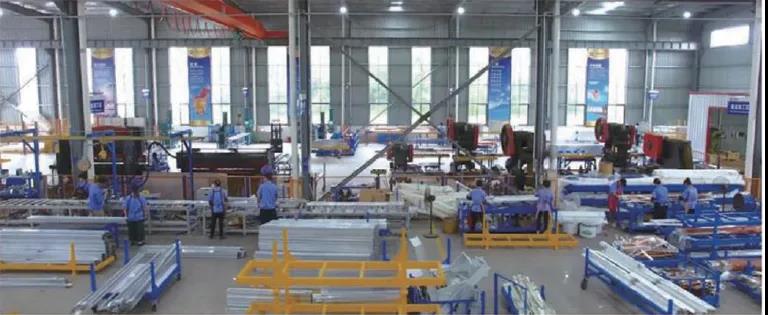 Jiangsu Yoshide Electric Appliance co., LTD. (formerly yangzhong huade electric instrument equipment factory), founded in 2000, the registered capital of 100 million, mainly producing power transmission and distribution of high and low voltage switchgear, distribution box, insulation enclosed bus duct, tubular busbar, steel cable tray, fire retardant bridge, stainless steel, aluminum alloy, glass fiber reinforced plastic cable tray products such as bridge, mesh format.
The company's products are widely used in power plant metallurgy, chemical building materials, electronic water treatment working conditions, airports, schools, real estate municipal engineering, and other fields, sold to 28 provinces and cities and regions, has provided supportive services for more than 2000 national famous projects.
According to the strategic cooperation agreement, after establishing a cooperative relationship with ADTO GROUP, major brands will give full play to their core competitiveness and experience advantages to promote comprehensive cooperation in the business field globally. Yuantuo is mainly responsible for the establishment of a business team, risk control, and customer resource acquisition. Other brands are mainly responsible for order delivery, technical support, and product development. In addition, ADTO GROUP promises that it will fully bear the operating loss of the joint venture within one year after its establishment.
After the cooperation, ADTO GROUP will give full play to its advantages in the field of foreign trade and export, and help the products of major brands to make projects easily and sell easily around the world. At the same time, ADTO will also be deeply rooted in the domestic market, set an example of industrial cooperation, and jointly promote the implementation of the development strategy of both sides to achieve mutually complementary resources and win-win development.
Related News