ADTO Business Union and Liberlight Set Up a Joint Venture Company to Jointly Open a New Future Pattern
Open cooperation for win-win outcomes. Since the launch of the innovative business model of ADTO Business Union, a large number of customers and project resources have attracted the giants of different industries and high-quality factories in the industry. On October 29, ADTO Business Union set up a joint venture company with Liberlight, a domestic professional manufacturer of small project-lamps dedicated to outdoor night scene lighting, to share customer resources and seek common development.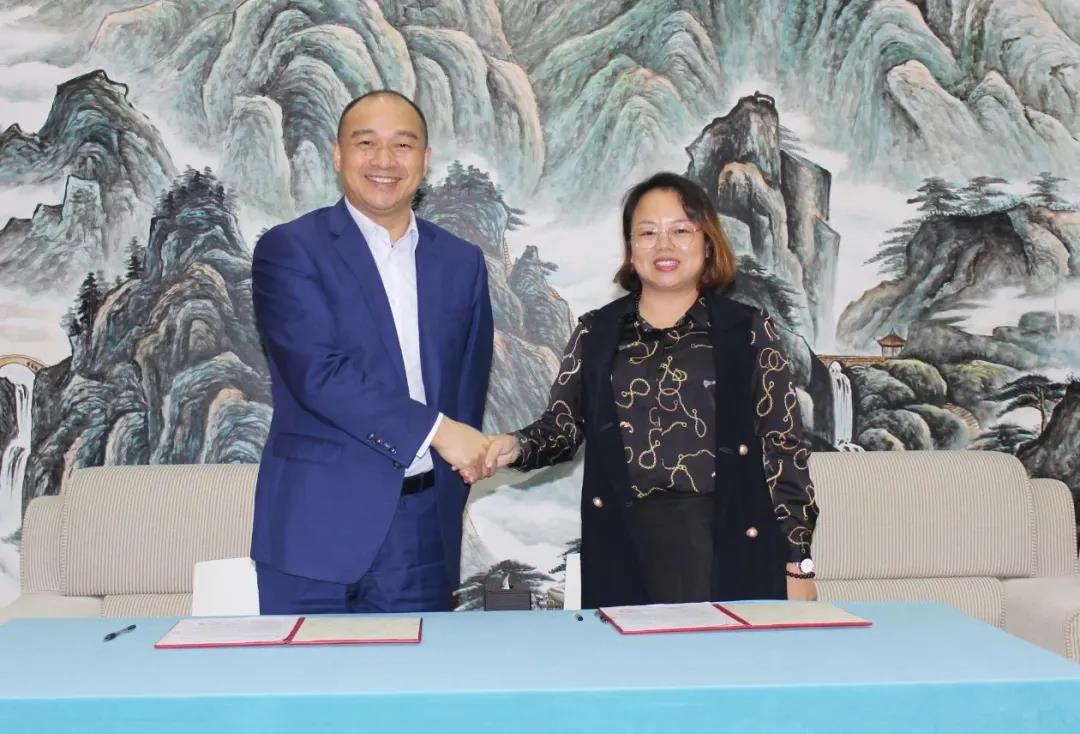 Guangdong Liberlight lighting Industry Co., LTD., founded in 2005, is a high-tech enterprise that customizes, develops, produces, and sells city night scene lighting lamps. The workshop covers an area of 12000 square meters, the laboratory covers an area of 300 square meters, the scene exhibition hall covers an area of 500 square meters, and the number of employees reaches more than 250. The main business is "night lighting, landscape lighting, intelligent street lamps, and intelligent control system".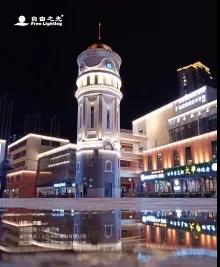 ADTO Business Union, based on the ADTO Building Materials' 22 years domestic project service, 15 years experience in international trade, with the "foreign trade, domestic trade and project + factory + Internet + data + channel (client)" innovative business model, share more than 2600 overseas engineering contractor, builders resources, more than 60000 factories in the field of customer resources and engineering equipment, materials, distributors and other partners.
Related News