ADTO Cooperated with Electrical Wire and Cable Quality Factory
In the wire and cable industry, ADTO Business Union and Wuxi Jiangnan Electrical Cable co., LTD., Hunan Jinlong Cable co., LTD., Hengfei cable co., LTD., Dongguan Win Brand Wire and Cable co., LTD., Hunan West Lake Wire and Cable co., LTD., Hunan Xiangjiang Cable co., LTD., Golden Cup Electrician Hengyang Cable co., LTD., Beijing-Guangzhou Wire And Cable Group co., LTD., Jiangxi Yangfan Industrial co., LTD., Hunan Xianghang Intelligent Technology co., LTD., and other well-known enterprises signed a strategic cooperation agreement, providing quality products and services for engineering contractor, builders.
Jiangnan Cable
Wuxi Jiangnan Cable Co., Ltd. is a national key high-tech enterprise, a national customer satisfaction benchmark enterprise, China's top 500 manufacturing industry, China's top 500 private enterprises, China's top 500 machinery industry, China's top 500 energy groups, China's top 500 quality integrity enterprise.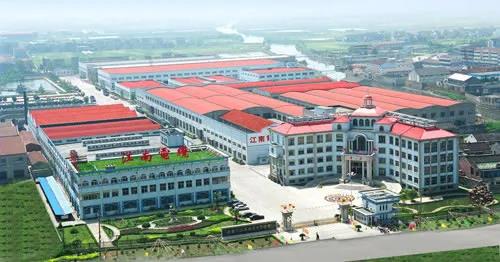 The company covers an area of more than 650,000 square meters, a construction area of 400,000 square meters, total assets of more than 8 billion yuan. Existing domestic and foreign advanced production and testing equipment more than 1500 sets, the Finnish wheat Rafael VCV vertical and CCV catenary ultra-high crosslinking cable production line, Germany, Kate and the heave and box of stranding wave dia of Yue Fei Jie company production equipment, Italy and 120 extruder production equipment, such as the Swiss HAEFELY ultrahigh-pressure discharge test system, cable, etc.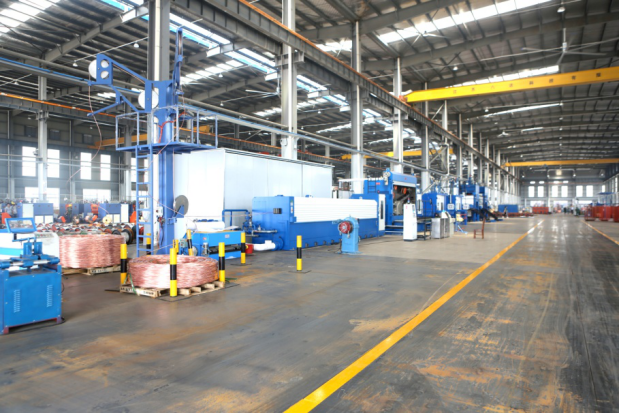 The company has passed ISO9001 quality management system, ISO14001 environmental management system, ISO45001 occupational health, and safety management system, ISO10012 measurement management system, GB/T29490 intellectual property management system certification; The products have obtained CE, SABS, RoHS, CB, and TUV Rheinland and other international certification. The company mainly produces power cables of 500kV and below, electrical equipment cables, naked wires of 1100kV and below three categories, more than 100 varieties, more than 40,000 specifications of products, at the same time can also be customized for users with a variety of special performance requirements of the special wire and cable.
Jinlong Cable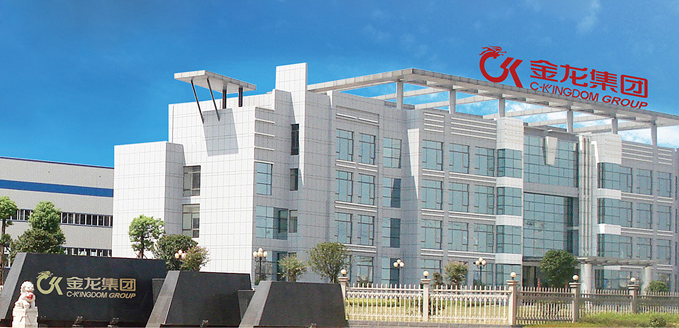 In 1997, Hunan Jinlong Cable Co., Ltd. was established, creating a successful case of "private enterprises buying out state-owned enterprises" in Hunan Province. After 23 years of persistent cultivation, the company has become a collection of wire and cable manufacturing, non-ferrous metal new material research and development, copper aluminum products deep processing, integration of renewable resources recycling economy development of national high-tech enterprise, now has looked in Changsha, Changsha Kaifu district, Guiyang city Baiyun district three production bases, included in the top 100 enterprises in Hunan province, Hunan province, 100 strong, China cable industry the most competitive manufacturing enterprises.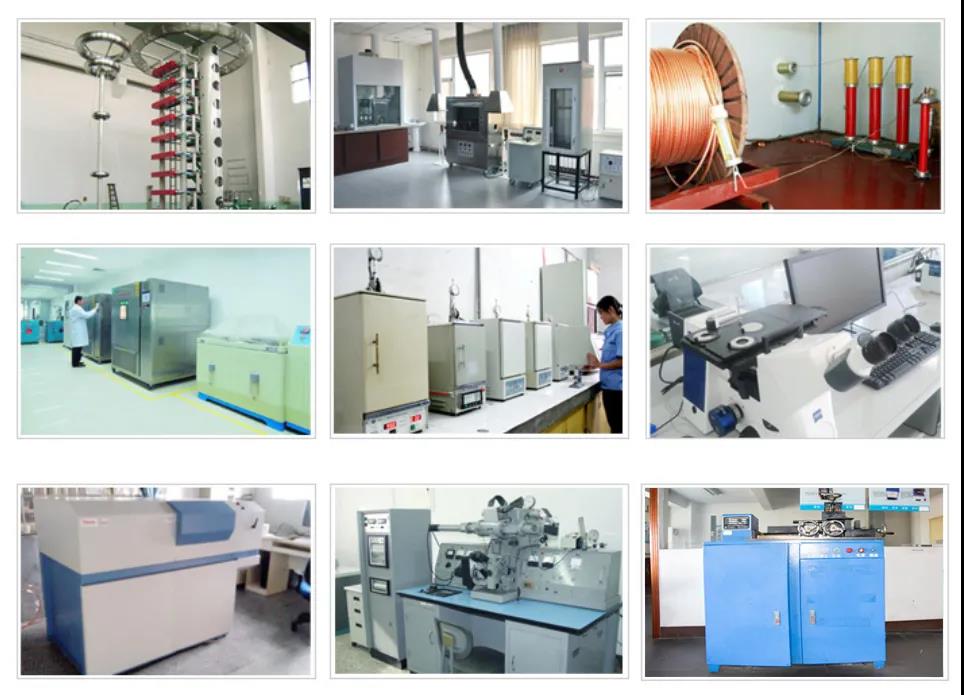 The company has won the first prize in promoting new industrialization of Hunan province first prize, management innovation, China exempted from inspection product, the Chinese well-known trademark, "innovation of science and technology advanced enterprise", "Changsha industrial little giant", "Changsha city intelligent manufacturing demonstration enterprise", "Hunan province two fusion pilot enterprises", "national hi-tech enterprise", "excellent member of expert workstation" honor. The company has participated in the formulation of 5 national and industrial standards, and 16 technological innovation achievements have been affirmed by the government and the industry.
Hengfei Cable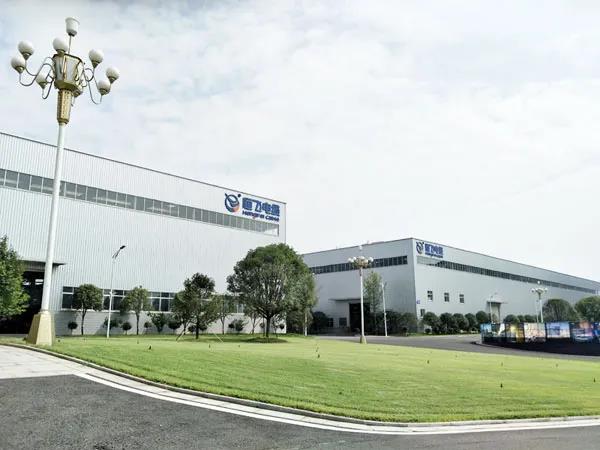 Hengfei Cable Co., Ltd. is a large-scale comprehensive wire and cable manufacturing enterprise in China, a key high-tech enterprise of the National Torch Program, and an advanced enterprise in Hunan Province, with two production bases in Changsha and Hengyang. The company has passed ISO9001, ISO14001, OHSAS18001, GJB9001, ISO/TS 22163, and other management system certifications. Products have passed 3C, CQC, MA, CRCC, CE, VDE, DEKRA, TUV, CCS, LR, BV, RoHS, and other domestic and foreign authority certifications.
The company relies on the national defense key laboratory of science and technology, wire and cable industry engineering technology research institute, irradiation technology center, Hunan Province enterprise technology center, and other platforms, constantly improve the innovation ability. The company has participated in the establishment of national and industrial standards many times and has a number of independent intellectual property rights.
There are dozens of cooperation factories in the wire and cable industry of ADTO. We look forward to more wire and cable factories joining us. Let's work together to create brilliant!
Related News