Mayor of Renqiu City Visited ADTO GROUP
Mayor Gong, and Mayor Zhang, together with other leaders from Renqiu City, Hebei Province, had arrived at the ADTO GROUP'S headquarter to visit on May 11, 2019. The visiting group was come to comprehensively investigate ADTO GROUP'S comprehensive strength, deepen the understanding, and lay the basis for further cooperation.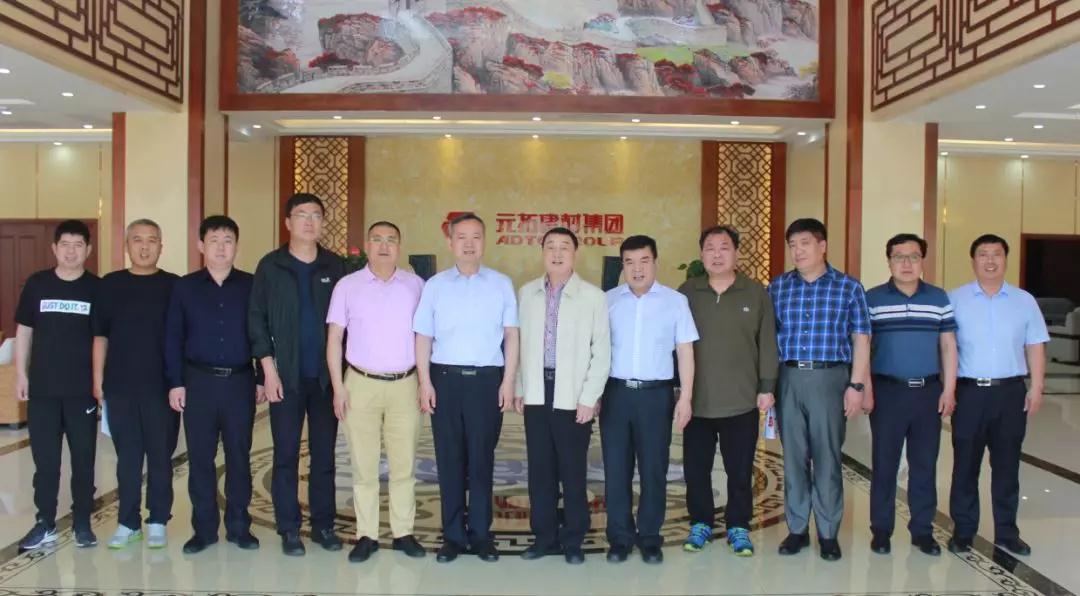 Mayor Gong and his party had visited the International Standard Exhibition Hall of ADTO GROUP and got the in-depth knowledge of products of ADTO GROUP. He said that ADTO GROUP has a complete product system on engineering products. With professional products and precise positioning, ADTO GROUP focus on industry safety.
At the bilateral symposium, Hu Qinglin, vice president of ADTO GROUP, made a full introduction about the company's conditions, which including the company's production and operation, the company's developing history, company's developing actuality, and company's medium term and long term planning. Hu Qinglin had also highlighted the new developing idea of ADTOOO during the introduction. Mayor Gong and his party gave a high reputation on the achievements ADTO GROUP had got and expressed their truly praise on ADTO GROUP's spirit of innovation and progress.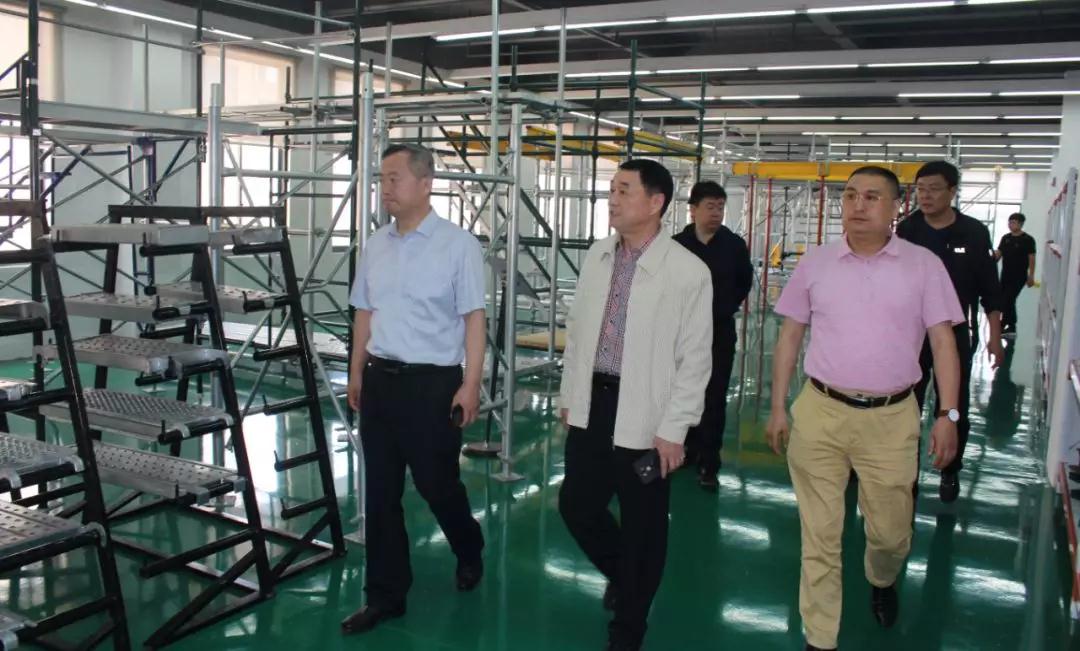 Mayor Gong made a detailed introduction to Renqiu City, which including the investment environment, investment policy, economic development, and resources industrial advantages. In the meeting, he referred that, relying on the resources of Xiongan New Area, Renqiu City has incomparable advantages in docking Beijing City and Tianjin City; the abundant resources of building materials processing and the policy advantages made its development should not be overlooked.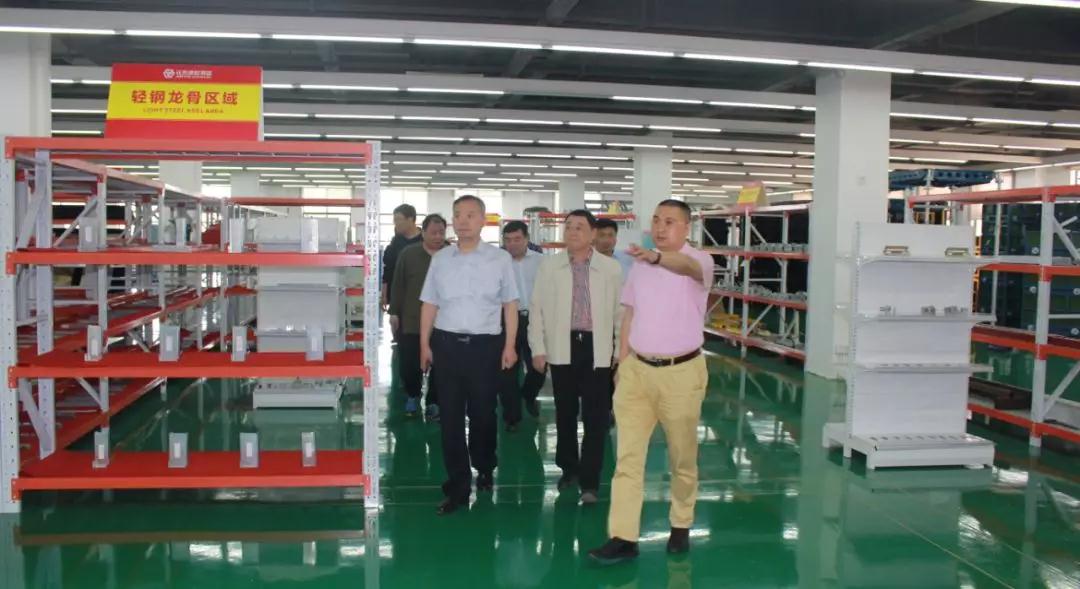 Mayor Gong truly hopes that ADTO GROUP can improve the connection with Renqiu City to lay a foundation for the subsequent resources expansion and product quality improvement. Renqiu City is willing to build a cooperation platform with the leading enterprises like ADTO GROUP to accelerate resource accumulation.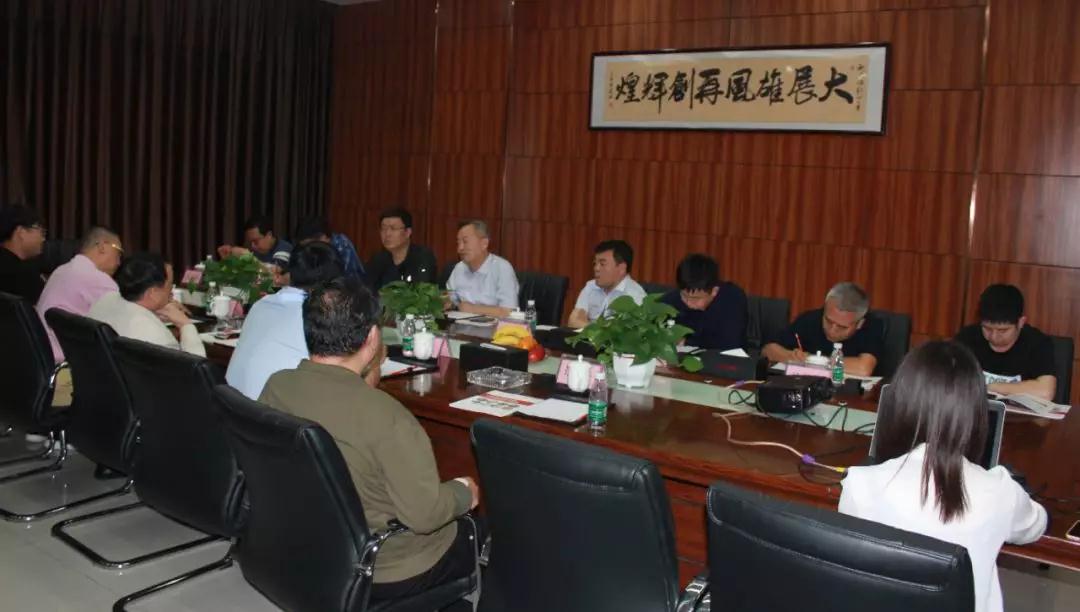 Hu Qinglin, vice president of ADTO GROUP, said that ADTO GROUP has a scientific operation mode, forward-looking concepts, and mature experiences, develops in multiple fields all over the world. ADTO GROUP attaches great importance to foreign cooperation. And we look forward to making great achievements in Renqiu City in the future to promote mutual development.
Related News