China Trade News: How Does ADTO respond to the Outbreak of Coronavirus?
Recently, China Trade News reported ADTO Group for its quick response and outstanding performance during the outbreak of coronavirus. Let's get a closer look.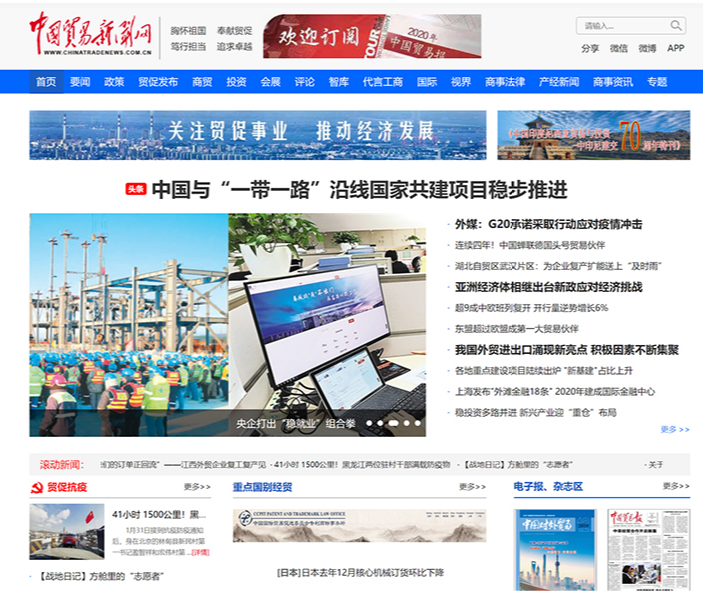 "The total amount of orders signed is more than $4.5 million, including 21 new orders signed f more than $1.5 million and 41 pre-signed orders of more than $3 million. 315 factories are tending to connect with ADTO covering formwork, profile, stone, sanitary&hardware, hotel furniture, prefab house, lighting, etc. ."
ADTO Group released its business achievements during the 1st week back to office on WeChat public accounts. In the past few days, the epidemic situation in China has gradually been under control. Many enterprises have accelerated the process of returning to work and production. ADTO Group responded and restored quickly form the long vacation.
In the view of You Yanming, Chairman of ADTO Group, it is most important to judge the impact of corona-virus on business operations. "After the outbreak, the company forecast that it would have an impact not only on ADTO but also on the overall international trade. The difficulty is that the factory workers can not arrive on time, the upstream and downstream supply chain resources can not resume on time, the logistics delay and so on.
However, the reason why the signed amount reached 4.5 million US dollars in the first week can be concluded as the following two aspects:
First of all, the innovative business model. We set up joint ventures with partner factories to do global business and offer high-quality products at low costs. During the outbreak, our factory can not satisfy the demands for many workers still in their vacation, and the partner factories made up for the problem.
Secondly, "Integrity" is one of the core values of ADTO's corporate culture, and "All for customers" is one of the three principles. For better or for worse, we will go through the difficulties with our customers and partners.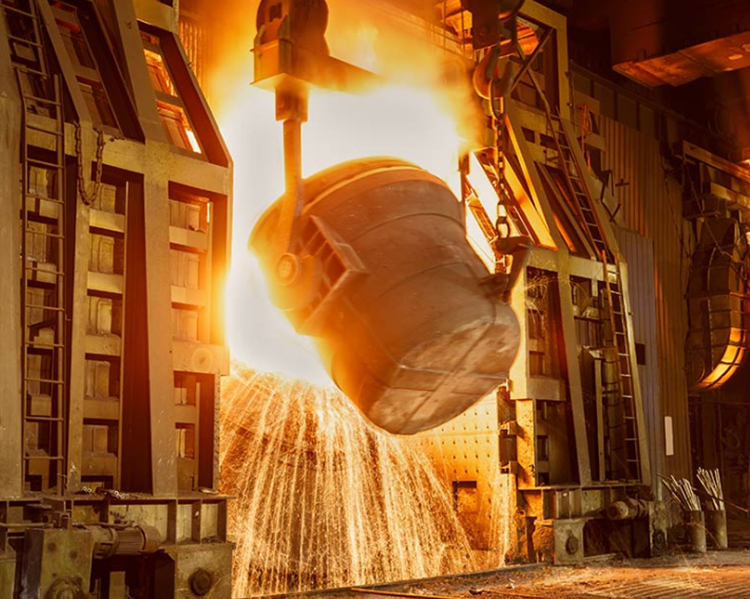 Relying on the exclusive business model, ADTO stands out from others in the aspect of the supply chain, delivery time and quality. Besides, all the products are supplied from factories with strict tests. Now the situation remains grim, but ADTO will make efforts to ensure the supplies.
Related News