ADTO Gives Priorities to Providing 1000+ Positions to the Children of Coronavirus Medical Staff
Many countries and territories are currently experiencing an active outbreak of COVID-19 (coronavirus), especially China. Facing the sudden outbreak of COVID-19 (Coronavirus), a lot of medical staff throughout the country were dispatched to fight the coronavirus outbreak to saving lives day and night. The epidemic situation now in China has stabilized owing to the contributions of them.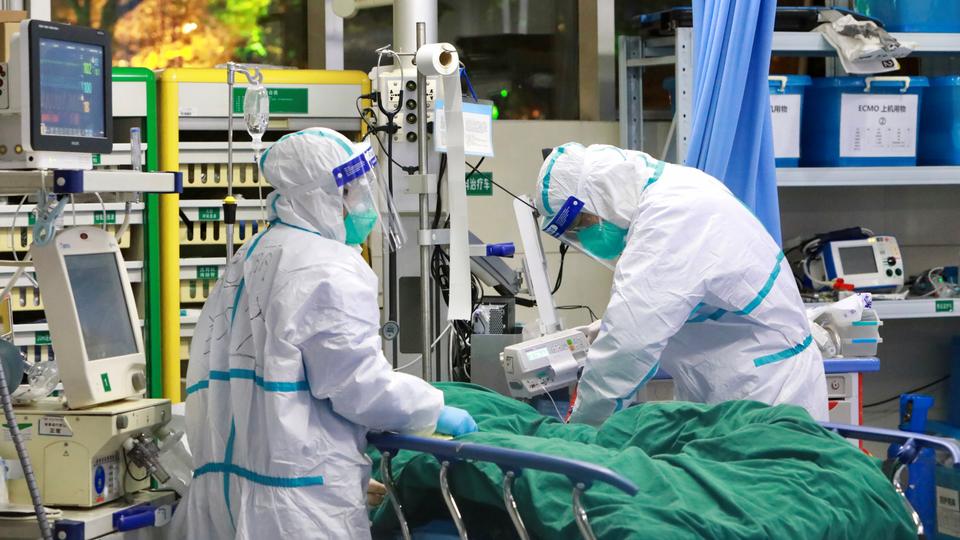 As the president of Hubei Chamber of Commerce in Hunan province, ADTO responded positively to the public activity "Salute to the White Angel ·Guarantee the Employment of Their Children" initiated by Hubei Business Association, providing quality job positions to the children of Anti-epidemic medical staff. More than 1000+ ADTO job vacancies related to engineering materials & equipment give priority to the offspring of medical staff in China.
Besides, after an extremely long holiday, our global hiring plan is also started. Below is some job offers now available. Any interest, please send us your CV to serenasun@adtooo.com, or pm us at Facebook / Linkedin.
Position: Sales Representative/Sales Assistant
Location: Doha, Qatar; Vietnam; Thailand
Responsibilities:
1. Establish, expand and maintain industry/channel customer relationships;
2. Mine industry/channel customer needs and developing sales plans to provide solutions;
3. Channel customer project opportunity management, follow-up, promotion and order placement;
4. Complete the sales indicators issued by the company.
Job Requirements:
1. College degree or above, 3 years and above sales experience in the construction industry. For Sales Assistant, experience is not necessary;
2. Strong market analysis, marketing and promotion capabilities, rich marketing network and sales cost control experience;
3. Rich customer resources and customer relationships, excellent performance;
4. Good interpersonal communication, ability to negotiate, analyze and solve problems, have a strong sense of professionalism.
Related News