Work Together For a Win-win Situation! ADTO & Vision Housing Signed a Strategic Cooperation Agreement
On January 8, ADTO and Hunan Vision Housing Industrial Technology Co., Ltd. (hereinafter referred to as Vision Housing Industry) reached a strategic cooperation agreement, with an annual overall intended cooperation amount of 550 million yuan. The two parties will fully share the supply and demand resources in the system in the business sectors of prefabricated buildings, building energy-saving doors and windows, environmental protection coatings, decoration and landscaping, and carry out in-depth cooperation on specific projects through value exchange for win-win development.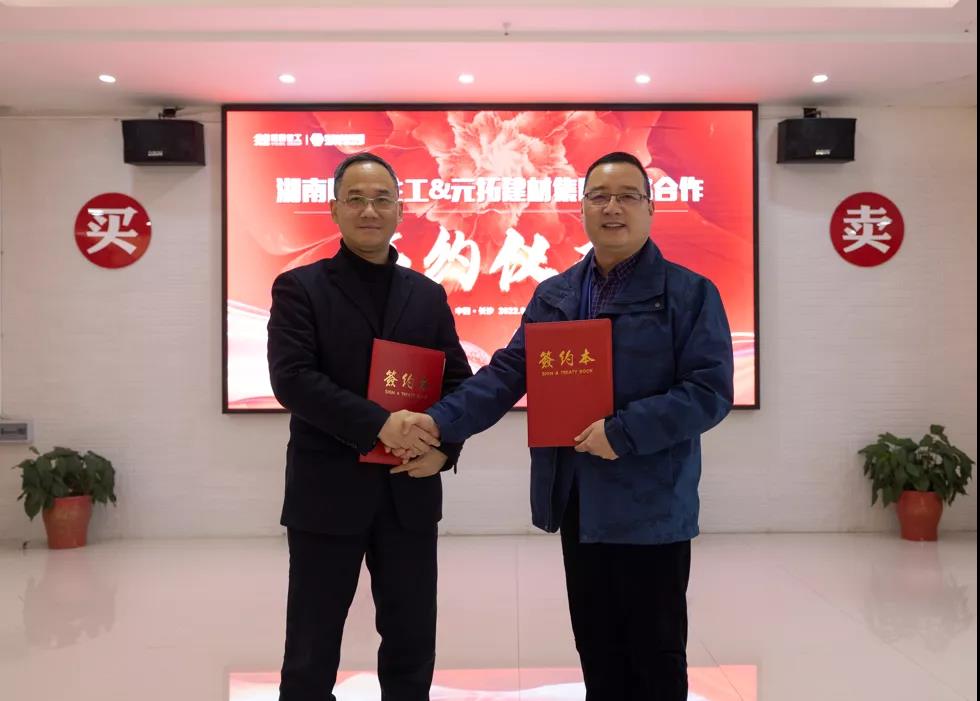 Vision Zhugong is a private enterprise group covering real estate development, investment, property management, commercial operation, residential industrialization, new building materials production, decoration, garden landscape, modern agriculture, culture and education, and other multi-industry development. The prefabricated production base located in Yiyang, Hunan, covers an area of 125 mu, mainly producing prefabricated residential products (PC prefabricated components), supplemented by supporting building materials products (energy-saving doors and windows, decorative materials, environmental protection coatings). The company has strong research and development strength and has established an academic workstation with the Nanjing University of Technology, forming a production and research and development enterprise integrating production, education, and research.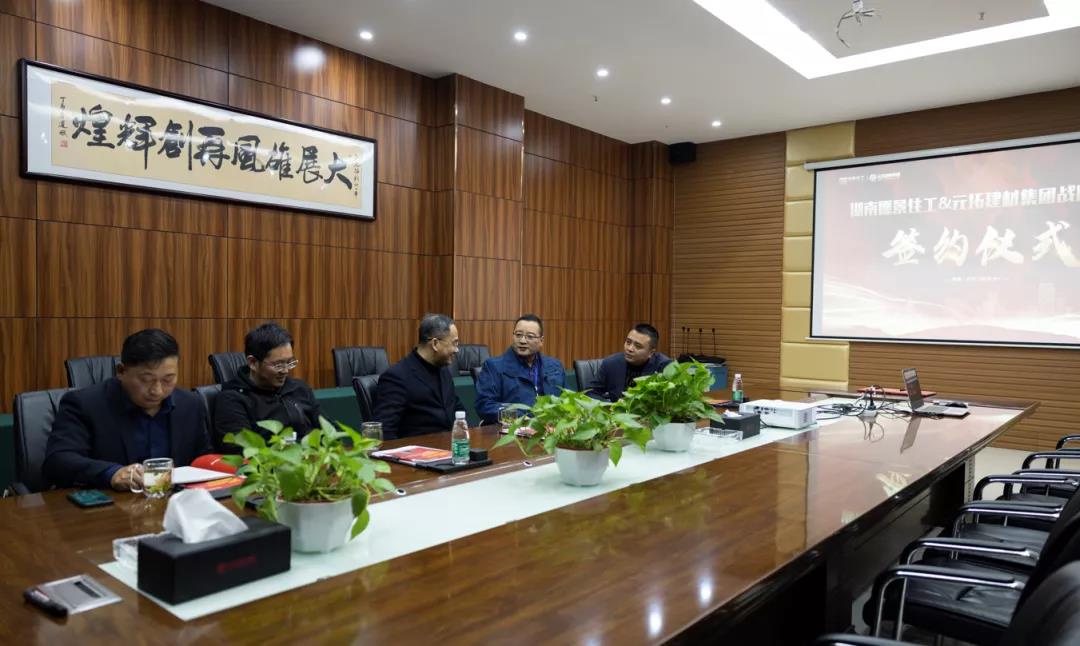 At the meeting, Mr. Gao Quanyu, assistant to the general manager of ADTO's domestic business center, gave a comprehensive introduction to ADTO's development strategy and core business and focused on the ADTO multi-dimensional barter marketing model. With the mission of "helping enterprises to easily sign contracts and sell easily globally", ADTO adheres to the multi-dimensional barter marketing model - how much customers can buy from ADTO (or ADTO's partners), ADTO assists customers to sign orders (sell, exchange, exchange) ), create more value for customers, exceed customer expectations, and help customers sign contracts easily.
Mr. Xie Xinlin, deputy general manager of the Vision Housing Industry, fully affirmed ADTO's novel multi-dimensional barter model. He said that ADTO's new thinking of multi-dimensional barter led the company to seek development and expand the market in groups, showing strong leadership, Organizational strength, and brand strength have also injected new vitality and hope into the engineering, building materials, and real estate industry chains. It is expected that both parties can establish a close, long-term and harmonious strategic partnership, give full play to their respective advantages in the industry, and achieve a win-win situation.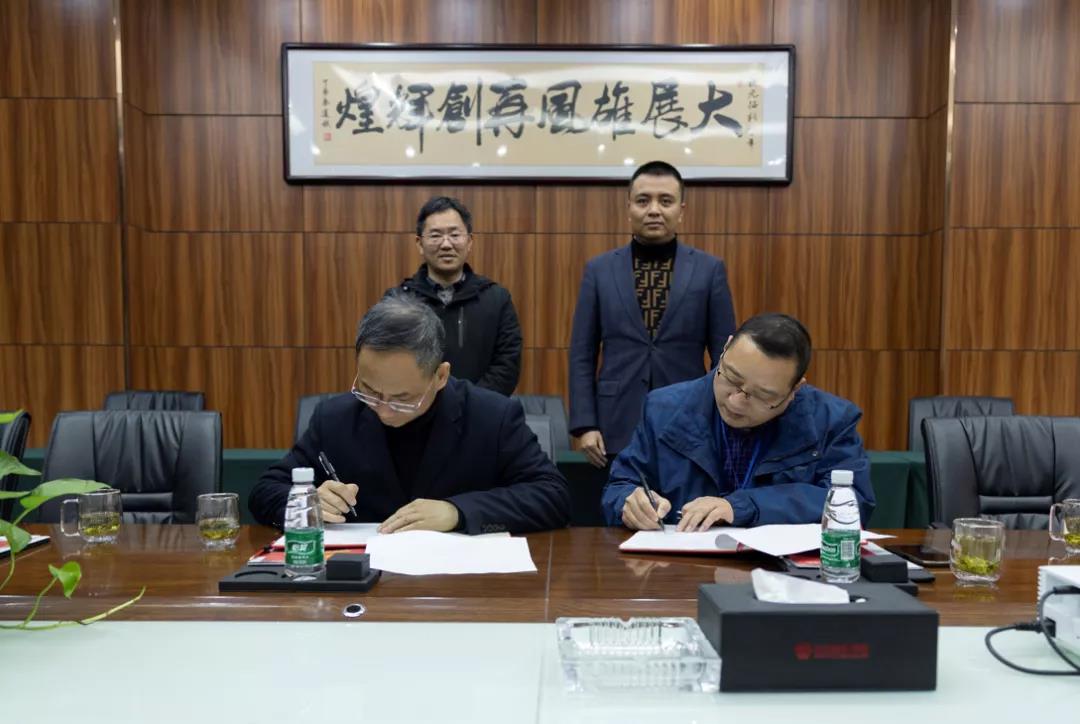 The two parties also conducted in-depth discussions and exchanges on the market environment, future prospects, and business directions of real estate, prefabricated, building doors and windows. Finally, a cooperation consensus was reached, and the two parties agreed that ADTO would use the multi-dimensional barter model to assist Vision Living to achieve business growth.
1. Assist Vision Residence to sign contracts for prefabricated buildings, building energy-saving doors and windows, environmental protection coatings, decoration, landscaping, and other sectors;
2. Assist Vision Residential to sign annual strategic agreements with builders or developers;
3. Assist the Vision Residential Workers to arrive at the house;
4. ADTO system project resources and vision sharing and cooperation;
5. Under the same conditions of the market, ADTO and its partners have the priority to supply the demand and supply of the vision housing supply chain.
ADTO and Vision Zhugong have joined forces. The two parties will empower each other and work together to create a benchmark for win-win cooperation! At the same time, ADTO will, as always, adhere to the core values of "integrity, innovation, sharing, and win-win", and welcome more partners to join with a positive and open mind.
Related News