What Do Transoms Mean to Ringlock Scaffolding Platforms?
What Do Transoms Mean to Ringlock Scaffolding Platforms?
Mid, Ledger to Plank, and Plank to Plank Transoms are underutilized components that work great for creating safe gaps in platforms or closing unwanted gaps in platforms, safe, cleanly, and efficiently. This article is designed to highlight the key characteristics of the various Transoms available so that you can be adequately equipped to offer a solution to your customer.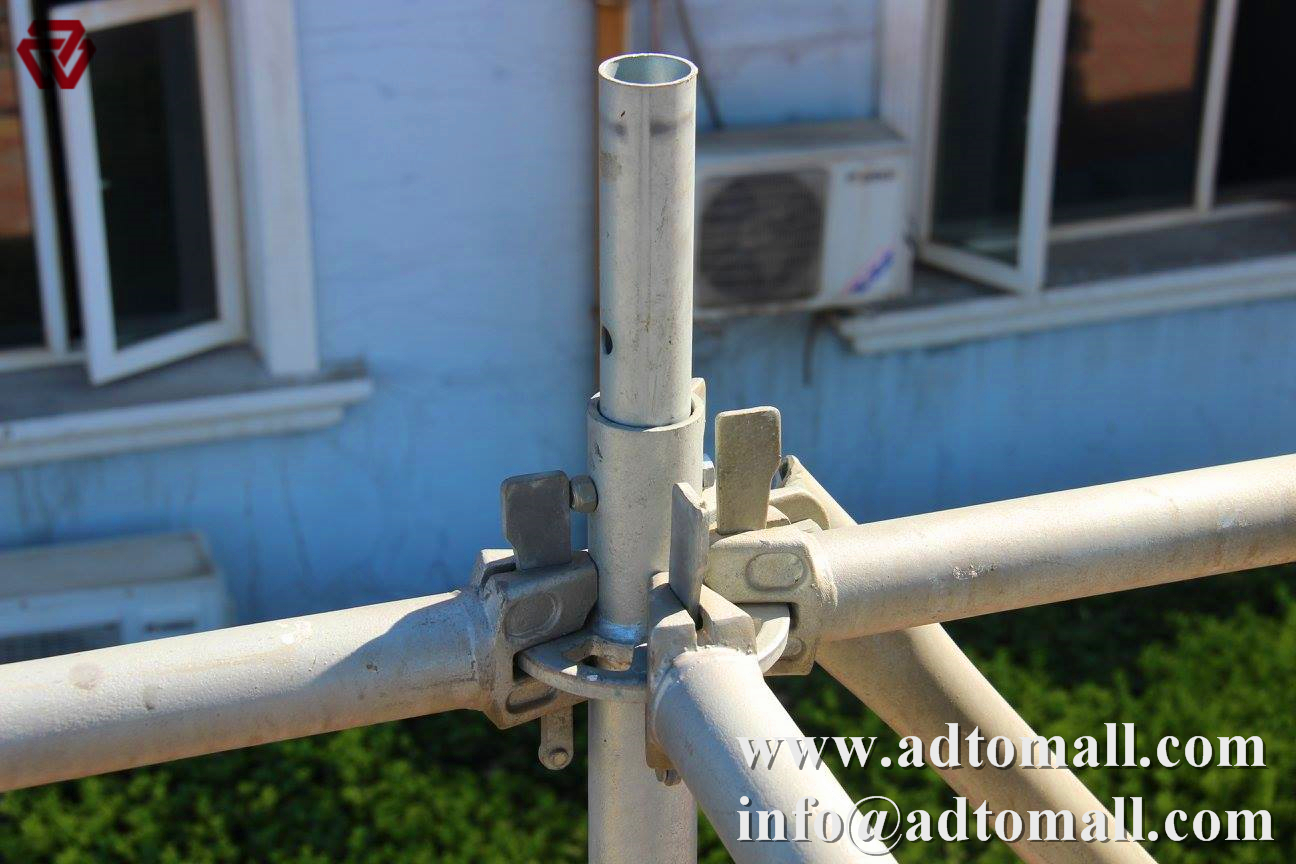 Mid Transoms
Use the Mid Transom to create Plank support anywhere within a bay. Install hooks at each end of the transom over the Ledgers. A horizontal wedge at one end secures the Transom from sliding out of position. The Mid Transom is ideal for creating large openings in a platform.
Ledger to Plank Transoms
The Ledger to Plank Transom method is similar to the Mid Transom method except for the Ledger to Plank Transom method secures to a Ledger at one end and rests on a Ringlock Plank at the other. The Ledger to Plank Transom method is particularly useful when openings are required next to the edge of a bay.
Plank to Plank Transoms
Install the Plank to Plank Transom anywhere along the length of two Ringlock Planks. Use this method to create an opening in the middle of a platform.
Not only can these Transoms be used to create openings for obstructions, but they can also prove useful to create an opening for a Ladder. For more information on our Ringlock system, please refer to local Safety Manual and User Guides.
Need help figuring out which solution is right for your project? Please visit our website: info@adtomall.com to get the information about scaffolding.
Related News