Leaders of Haitong Securities and Country Garden Venture Capital visited ADTO Group
On the afternoon of January 21, 2022, Mr. Wang Xingjian, Assistant General Manager and Executive Director of the Investment Banking Department of Haitong Securities Co., Ltd. (hereinafter referred to as Haitong Securities), Mr. Niu Ruolei, Managing Partner of Country Garden Innovation Investment Co., Ltd. (hereinafter referred to as Country Garden Venture Capital), Senior Vice President Mr. Yan Chichen and other delegations came together to visit ADTO Building Materials Group.
Mr. You Yanming, Chairman of ADTO Building Materials Group and ADTO Business Union, and Mr. Wu Yudong, General Manager of Capital Operation Center, warmly received the leaders of Country Garden Venture Capital and Haitong Securities. Mr. You Yanming introduced in detail the main business and business model of each segment of ADTO Business Union, as well as the development status and development plan of ADTO formwork.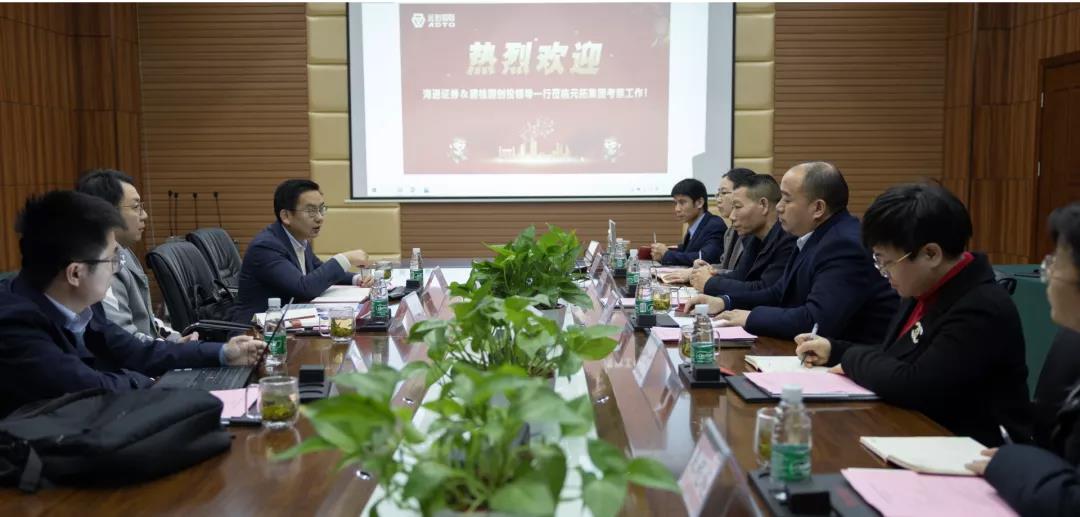 As a digital operator (order solution provider) in the international market, ADTO Business Union takes "helping enterprises to do business easily" as its mission. The platform intervenes with industry (Internet) market operators, and finally realizes the vertical and horizontal connection of N industrial Internets, building a The Internet of Everything ecosystem that connects the world and connects the world.
ADTO Formwork has been deeply engaged in the global market for 23 years and has now developed into a leading enterprise in the export of scaffolding and aluminum molds in China. Taking the whole series of formwork products as the front-end market entry point, it provides global customers with one-stop solutions for all forms of formwork and scaffolding. Serve.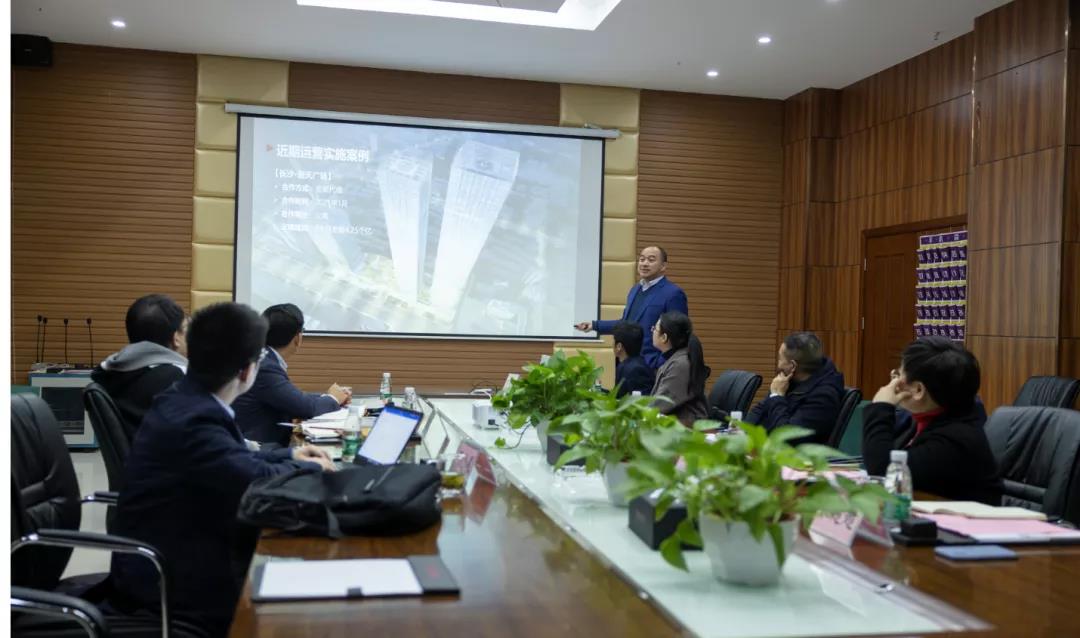 Mr. Wang Xingjian of Haitong Securities said that ADTO IOT's new business model has opened up the upstream and downstream industry chain of real estate and has broad development prospects. The foundation of ADTO formwork is very good. It is not only supported by high technology but also has deep customer resources and sales network. It is expected that the two parties will continue to connect in the future and make joint efforts to make ADTO formwork bigger and stronger.
Country Garden Venture Capital Niu Ruolei expressed strong interest in ADTO formwork, and at the same time highly appreciated ADTO's business model of multi-dimensional barter. He said that President You's plan for ADTO IoT is very clear. The multi-dimensional barter model of "how much customers can buy from ADTO (or ADTO's partners), and how much ADTO can help customers increase their turnover and cash flow" is different from the multi-dimensional barter model. Other technology-based industrial Internet platforms, ADTO IoT Industrial Internet Platform, truly empowers upstream and downstream enterprises in the industry and helps customers bring order value. Over time, all the industrial Internet platforms of ADTO IoT will be integrated and connected and will have huge development potential and broad growth space.
Mr. Niu Ruolei also said that Country Garden Ventures has made a lot of investments in real estate and engineering industry chains. For example, the building materials companies it invests in need to deal with the work-arrival housing that can first try to cooperate with ADTOyiwu. At the same time, Country Garden Group itself also has huge stock assets, such as parking spaces, businesses, and hotels. Country Garden Ventures will continue to communicate with ADTO. It is believed that the cooperation based on the advantageous resources of both parties will fully verify the charm of the barter model.
Related News