ADTO Building Materials Group Warms Dongrun Charity Night With Acts of Kindness and Helps Children in Poverty-stricken Areas to Educate
On December 26, the "2021 Dongrun Charity Night" event organized by the Dongrun Public Welfare Foundation was grandly held in Beijing. ADTO Building Materials Group was invited to attend and pledged 60,000 yuan to the foundation, which will be used for public welfare projects carried out by the foundation to help children in poor and remote areas provide more educational opportunities and promote the development of Chinese youth education. ADTO Building Materials Group supports public welfare undertakings with sonorous and powerful practical actions, demonstrating a strong sense of social responsibility for dedicating love and conveying warmth.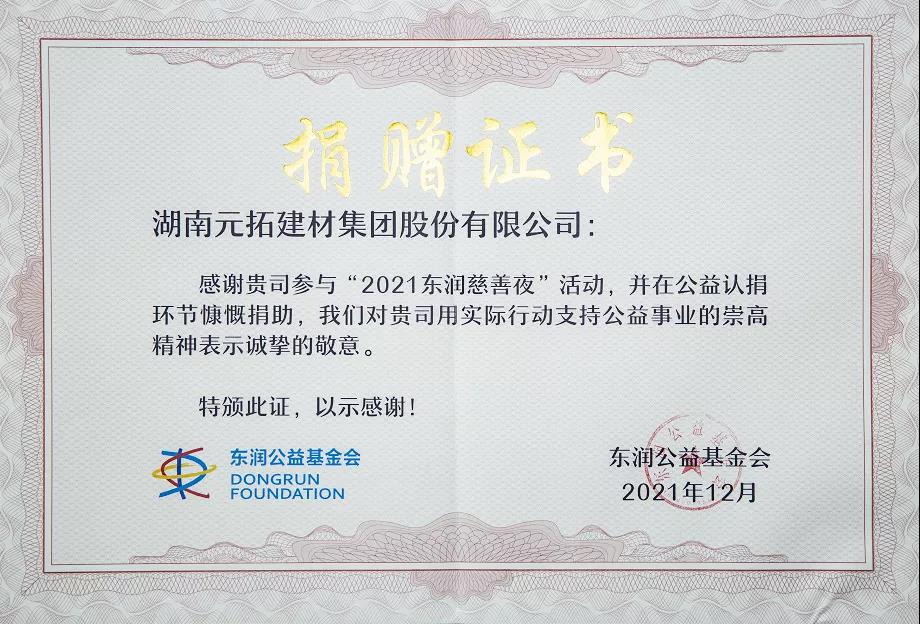 It is reported that Dongrun Public Welfare Foundation was established in 2015. It is a national non-public fundraising foundation registered with the Ministry of Civil Affairs of the People's Republic of China and under its supervision. It takes promoting the spirit of public welfare and assisting the cultivation of national scientific talents as its own responsibility. It has made positive contributions to public welfare undertakings such as helping the poor, giving teaching aids, improving the living and learning conditions of young people in economically underdeveloped areas, and has a good social reputation.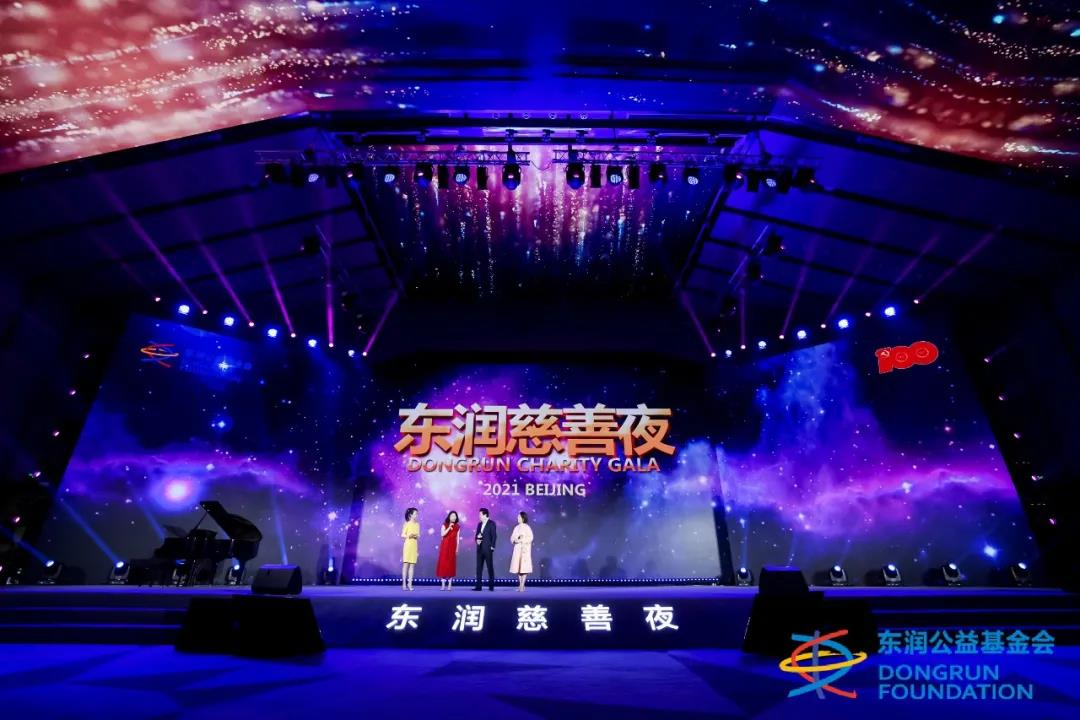 Over the years, ADTO Building Materials Group has always kept in mind the society on the road of development, bravely shouldered its responsibilities, and actively participated in public welfare and charity. It has taken the lead in establishing a special fund for construction love and a special fund for gratitude culture and has organized social welfare activities such as condolences to orphanages, earthquake relief, donations to poor students, and employment and poverty alleviation.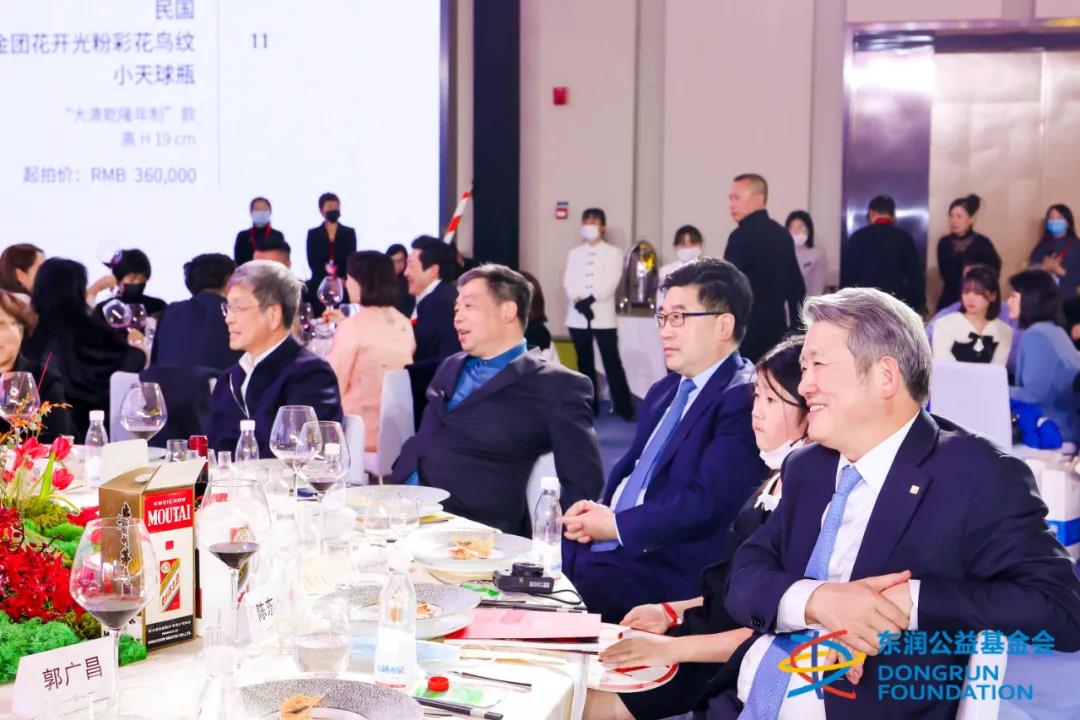 In the future, ADTO people will definitely continue to move forward on the road of charity and public welfare, never slack off and contribute their modest efforts to society.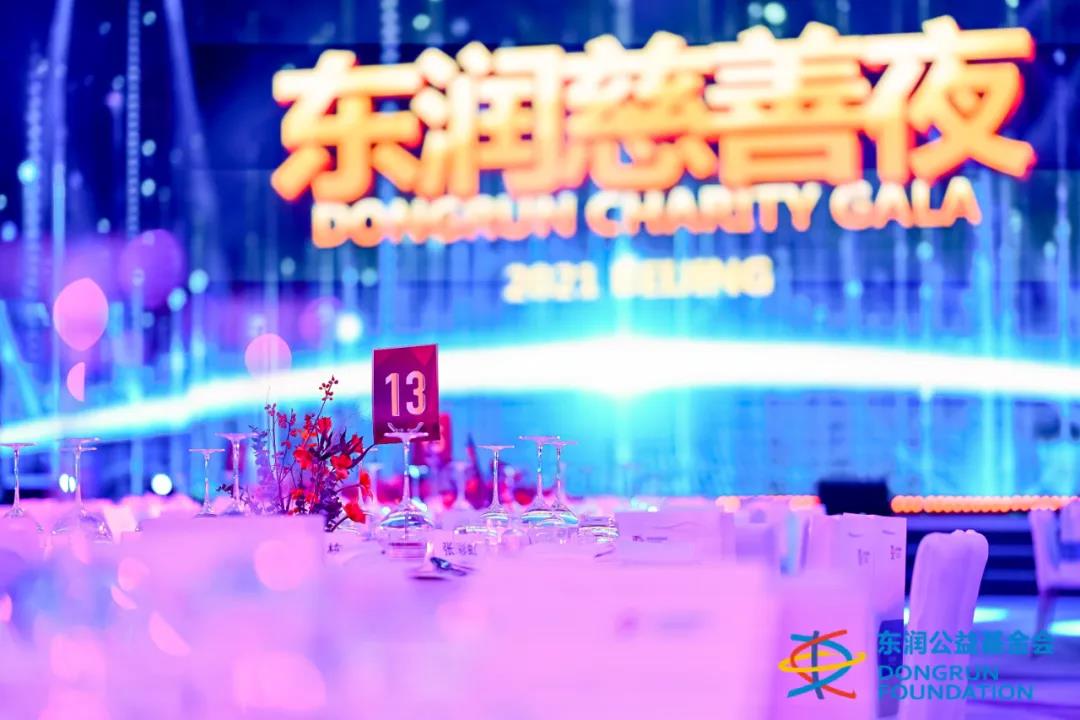 Related News