Difference Between EN39 & BS1139
The most widely used scaffolding steel pipe standard nowadays must be BS1139 and EN39. These two scaffolding standards are not only used for construction, but also be adopt in Oil Gas Industry which include Sinopec Scaffolding Standard, Saudi Aramco Scaffolding Standard, KNPC, KOC Scaffolding Standard. It is also accepted by Shell For Their Onshore and Offshore Projects.
What is the differences between BS1139 and EN39? How should we choose standard between these two standards?
As we know, BS1139 and EN39 are actually both British Standard for Hot Dipped Galvanized Scaffold pipe. BS1139 is a type of old standard from UK while EN39 Standard is the new standard instead.
1) In Chemical Components:
BS1139 Have Normal Chemical Components Requirement Standard Include Carbon, Silicon, Phosphorus, Sulphur, Nitrogen: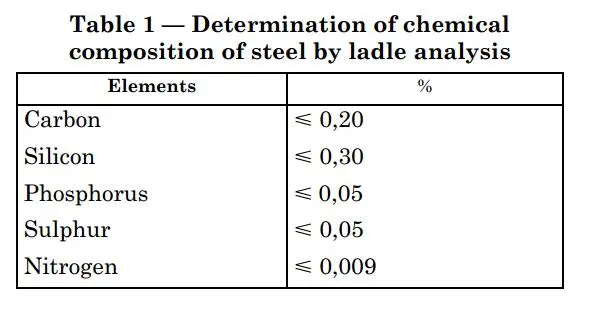 EN39 Standard Chemical Components Requirement Not Only Include 5 Chemical Composition But Also Al :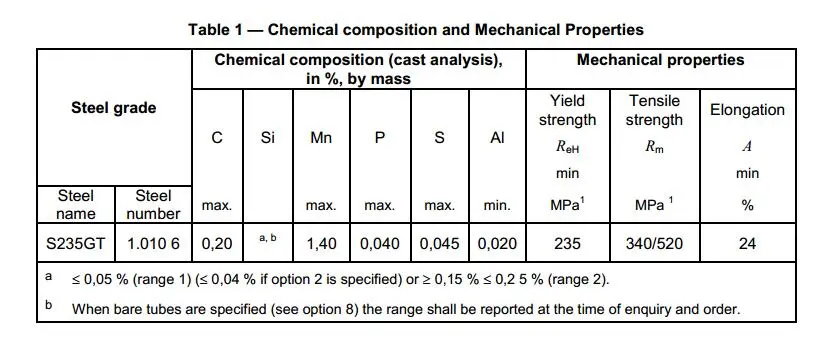 2) Mechanical Property:
BS1139 and EN39 Standard Mechanical Property Requirement is almost same in Tensile Strength, Yield Stress and Elongation.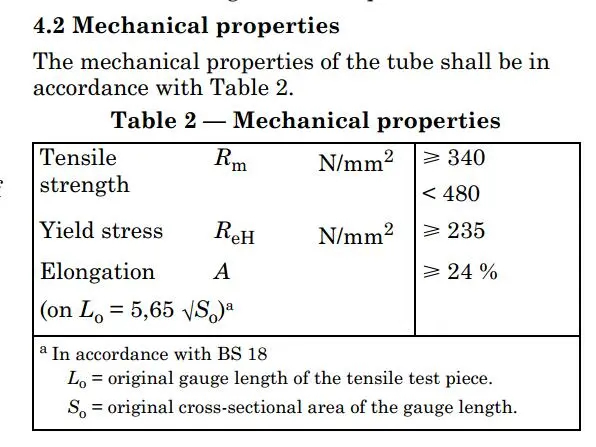 3) Tolerance:
BS1139 and EN39 Standard Tolerance Requirement is same
4) Mark
BS1139 and EN39 Both Standard Require Mark of Manufacturer Name, Production Date, and Standard Letter on Scaffold Tubes.
5) Cost
EN39 Scaffold Steel Tube is more Expensive Than BS1139.
In Conclusion, The main differences between BS1139 and EN39 are the chemical components Aluminium Annealed or Not. Aluminium Chemical Makes Scaffold Steel Tube more Flexible Which is more suitable used in cold weather.
Related News