ADTO Works With Strategic Partners Such as Meydos and Wootel to Help You Do Projects Easily
Recently, ADTO has reached a deep strategic cooperation with Meydos, Wootel, Jinniu Aluminum, Fukons and other companies, jointly releasing the new potential energy of cooperation in the whole industrial chain of real estate, construction and building materials.
Maydos
Guangdong Maydos Building Materials Co., LTD. is a large modern enterprise specialized in the production and sales of integrated wall protection and decoration products such as interior and exterior latex paint, art paint, decoration wood paint, waterproof putty ceramic tile glue, Kiev material, waterproof paint, engineering construction paint, true stone paint, insulation board, etc. Maydos has six production bases in China, more than 10,000 image stores, and its products are exported to more than 80 countries and regions. Since its establishment, Maydos has been rated as one of The Top 500 Brands in China, one of the Top 500 private enterprises in China, one of the Top 10 Coatings enterprises in China, one of the national Intellectual Property advantage enterprises, one of the National High-tech enterprises and one of the Top 100 private enterprises in Guangdong Province.

As the advocate of "green home decoration, environmental protection coating", Meisusi is committed to creating a healthy wall system that is healthy from bottom to the surface, providing the majority of consumers with a healthy home environment free of formaldehyde and dust, and providing the construction workers with a guarantee of healthy construction. Meytus Technology R&D Center has more than 35 million yuan of technical research and quality testing equipment, professional laboratory and environmental protection R&D center, and has successfully applied "non-yelloping", "nano-modification", "clean taste", "zero emission" and other technologies to solve the construction and decoration problems. Some of its patents have won the Chinese Patent Award of Excellence. Beauty TuShi product won the Chinese environment mark, environmental protection products, 3 c certification marks, such as France A + certification of honor, the Qinghai-tibet railway, Beijing great hall of the people, the Shanghai world expo exhibition hall, the 29th Olympic Games, Qingdao Olympic sailing center, Shanghai national conference and exhibition center, asem mansion, Hainan boao BBS and so on more than 10000 large engineering use.
Wootel
With more than 400 companies in more than 80 countries, Wootel group's global sales in 2019 reached 14.27 billion euros, supplying more than 125,000 products in a wide range of industries: from screws, accessories, and bolts to tools, chemicals, and labor protection products. Wootel Group also has a number of alliance companies, each of which has diversified around Wootel core business and enriched Wootel product lines, such as providing products for DIY chain stores, circuit assembly materials, electronic components (such as circuit boards), solar cell modules and financial services.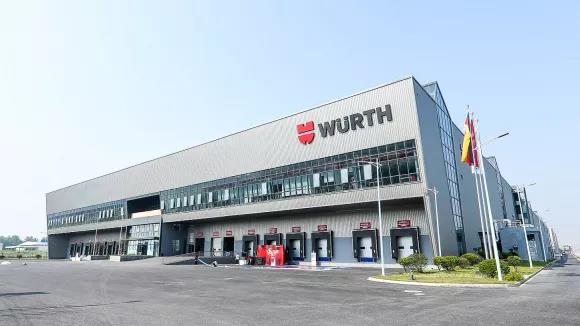 Wootel group entered Into China in 1994 and established the first sales company in China -- Wootel China. Wootel China has today become Wootel group in a dynamic and fast-growing company and in the service of auto aftermarket, MRO, construction, wood industry, and transport business department, provides the high quality for the more than 100 cities in China's chemical, abrasive tools, PPE and cutters, anchor bolt, fastener, and ORSY system solution, etc.
Taurus Aluminum
Hunan Taurus aluminum set up in 2012, the plant equipment investment 120 million yuan, to central China yearly produces 150000 tons of large energy-saving building profiles and industrial profiles processing, production base, equipped with extrusion, oxidation, electrophoresis of single nickel salt, electrophoresis tin salt, electrophoresis manganese selenium salt, salt, electrophoresis copper salt, color coating, coating wood grain, insulation broken bridge, surface sandblasting, a full range of high and new technology industry equipment, and gathered a lot of aluminum industry for decades of outstanding technical talent, formed independent research and development of high technology and high-quality team.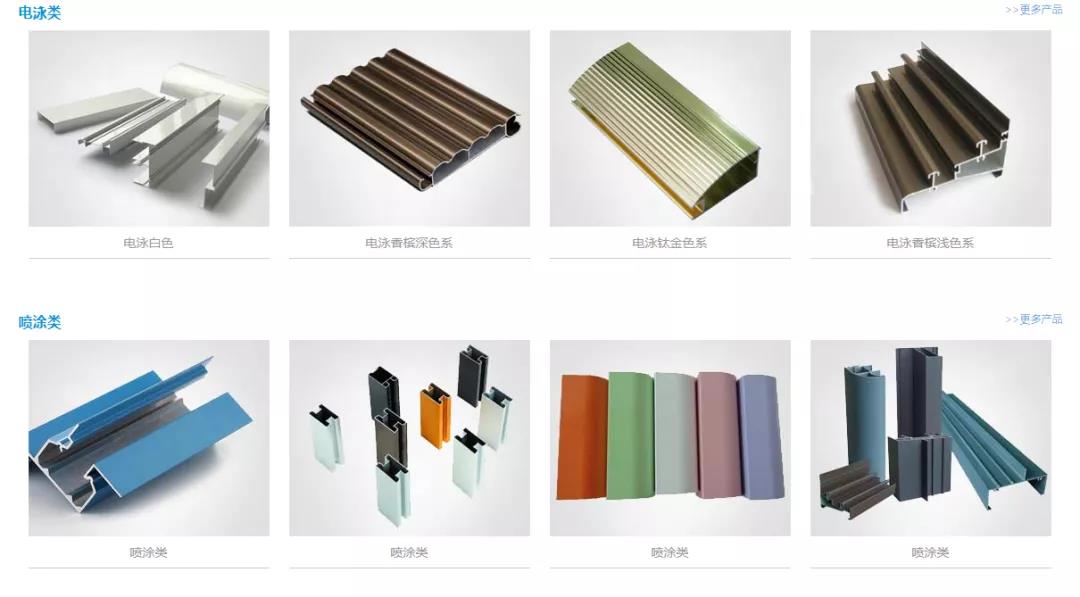 The core products of Jinniu aluminum include electrophoretic champagne profiles, electrophoretic titanium profiles, electrophoretic red copper profiles, electrophoretic golden profiles, anodized profiles, color sprayed profiles, sprayed wood grain profiles, and industrial profiles, etc. There are doors and Windows series products such as ordinary aluminum alloy doors and Windows, hollow energy-saving doors and Windows, thermal insulation broken bridge energy-saving doors and Windows, high-grade curtain wall, protective intelligent doors and Windows. Since its establishment, Taurus aluminum has been adhering to the core values of "Serve the ox in the manufacturing industry -- down-to-earth, diligent and enterprising", constantly improving productivity, providing personalized product customization services for different customer needs with high-quality new products, and setting a benchmark for scientific aluminum use.
Fukangsi
Yangzhou Fukangsi Generator Co., LTD., since its establishment in 2008, with the support of all walks of life, has won the honorary title of "Quality 10,000 Miles" activity advanced unit, and in 2017 Fukangsi sales exceeded 400 million yuan. As the designated supplier of China's railway system, Fukangsi has the exclusive export rights of Cummins, Shangchai, Yuchai, Weichai, Volvo, MITSUBISHI, Benz, Perkins, DEUTZ, and other generator sets.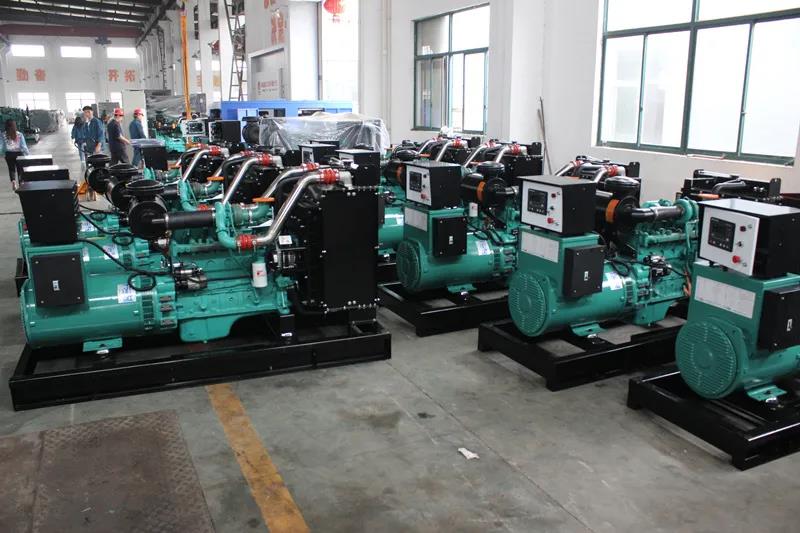 With the purpose of customer satisfaction, We constantly improve the product performance and always adhere to the management policy of quality first and honesty, which has won the trust and wide praise of our customers. After unremitting technological innovation, the constant in the noise reduction, energy saving, environmental protection and durability of the product and control system, and many other fields has achieved fruitful results, the products are widely used in highway, railway, port and telecommunications, water conservancy, airports, factories and mines, high-rise building and other industries, are exported to Southeast Asia, Africa, South America, the Middle East, and other countries and regions.
We also look forward to more high-quality factories and ADTO hand in hand, to help you easily sell the world, easy to do projects!
Related News