ADTO Works With Strategic Partners Such As Dongfang Yuhong and Panpan Wood Industry to Help You Do Projects Easily
Recently, ADTO has reached strategic cooperation with high-quality manufacturers such as Dongfang Yuhong, Panpan Wood Industry, Hengtong Sanitary Ware, and Jisheng climbing frame.
Dongfang Yuhong
Dongfang Yuhong Civil Building Materials Co., LTD., founded in 1995, provides high-quality system solutions for many major infrastructure constructions, industrial construction, civil and commercial construction projects. In succession since its establishment, the east rain rainbow has passed the European CE certification, Germany EC1 certification, the United States FM certification, the United States energy agency (EPA) energy star certification, and so on many domestic and international certification, awarded the 17th "national quality prize", "national quality standard" in 2017 "national technology innovation demonstration enterprise" honor that made the fortune top 500 listed companies in China.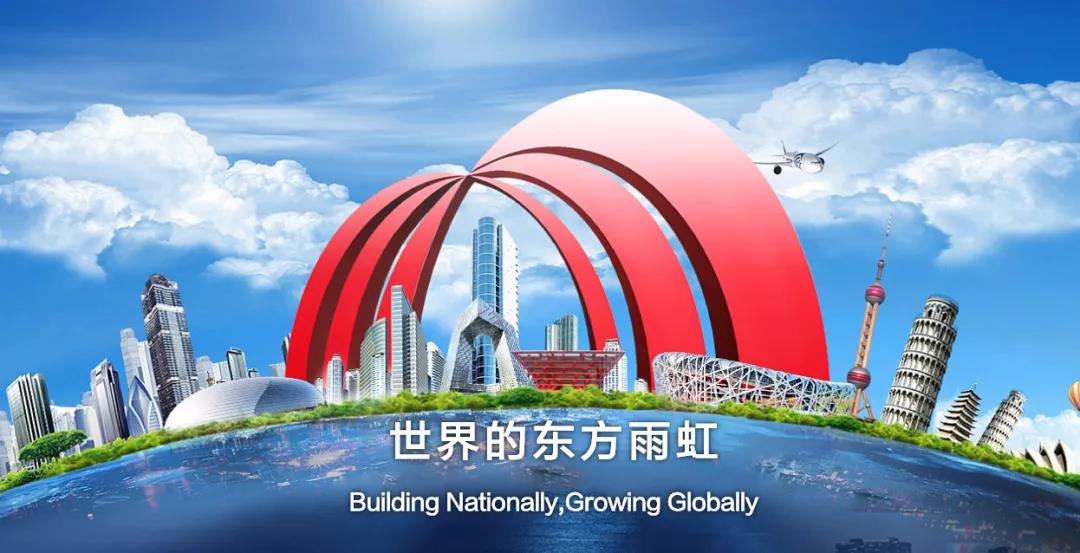 Dongfang Yuhong centered on the main waterproof business extension and related upstream and downstream industry chain, has more than 50 molecules, 32 production research, and development of logistics base, more than 80 advanced production line, building waterproof, civil building materials, nonwovens, architectural coatings, building renovation, energy-saving insulation, special mortar powder together construction building materials business such as plate system service system, in the service of all kinds of civil building, commercial buildings, municipal transportation pipe rack, industrial buildings, tunnels, and other large buildings, from the project consultation, material selection, waterproof system design, construction to after-sale service guarantee, Can be targeted to provide customers with safe and reliable waterproof system solutions.
Panpan Wood Industry
Panpan Wood Industry adhering in the "firm wood door design, production and management of the main position, pay attention to the brand value, orderly development, stable operation, and sustainable development, science, and technology in the field of enterprise development, quality service, moral responsibility," the management policy guidance, continuously optimizing and integrating supply, research, and development, manufacture, sales, value chain, from a single wooden door business expand to health science and technology, namely door, fire door, aluminum alloy door, wooden floor, and special locks and so on many fields.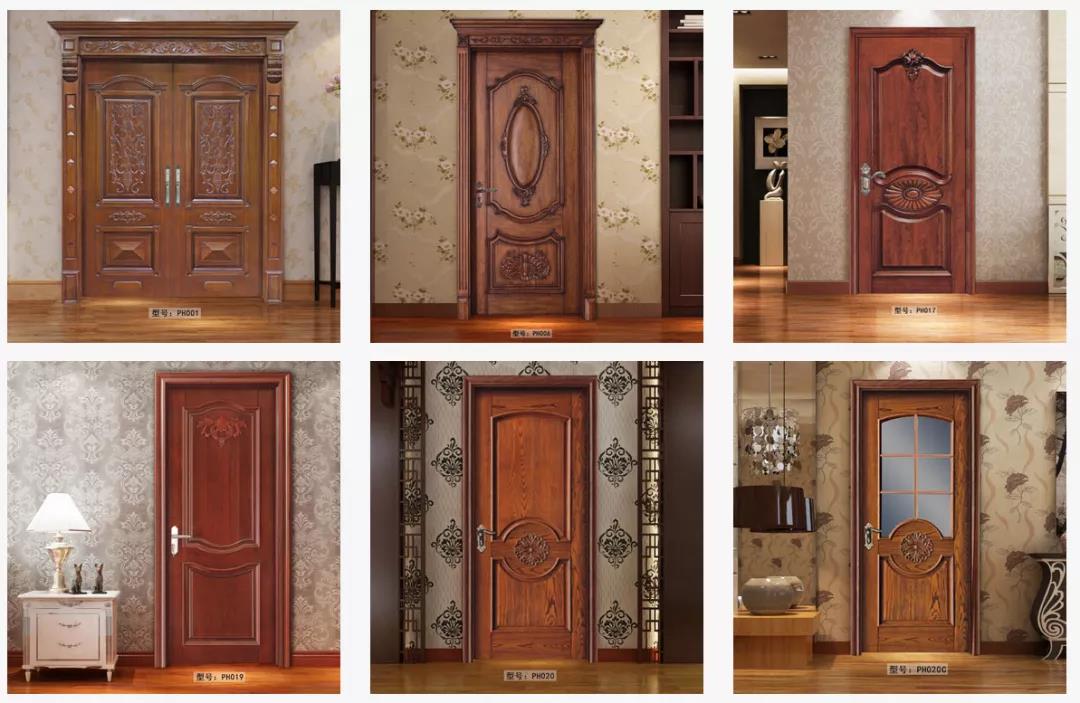 Currently, the long wood industry has an annual output of more than 100 sets of indoor suit door of modern wood door manufacturing ability, and in strict accordance with industry standards and ISO9001 quality system, ISO14001 environmental standards organization production, with nationally recognized qualification of the annual output of 200000 sets of wooden fire door production line, the production base for the production of the real wood door, hope the original wood door, long, long solid wood composite door, fire door, get the recognition and favor of the market.
Since its establishment, long wood industry adhering to the spirit, to military standards, modern technology, combined with long special environmental protection material, refining the fine product quality, product with its humanized design, exquisite technical achievements, the scientific structure is easy to install, modeling concise style chic, with makings fastidious, environmental health harmonious nature is not easy to deformation characteristics, get the user's trust and praise, in the market enjoy high reputation at home and abroad, won the "long wooden door" China top ten famous brands of status.
Hengtong Sanitary Ware
Fujian Hengtong Sanitary Ware co., LTD., founded in 2002, is a focus on sanitary ware series products research and development, production, manufacture, sales, and service of enterprise, has the Guanyinshan logistics park and Fumau ridge development zone, covers an area of 160000 square meters, the distribution of metal faucet, bathroom cabinet, shower room and ceramic and so on four big products production base, forming large-scale cluster enterprises that defend bath.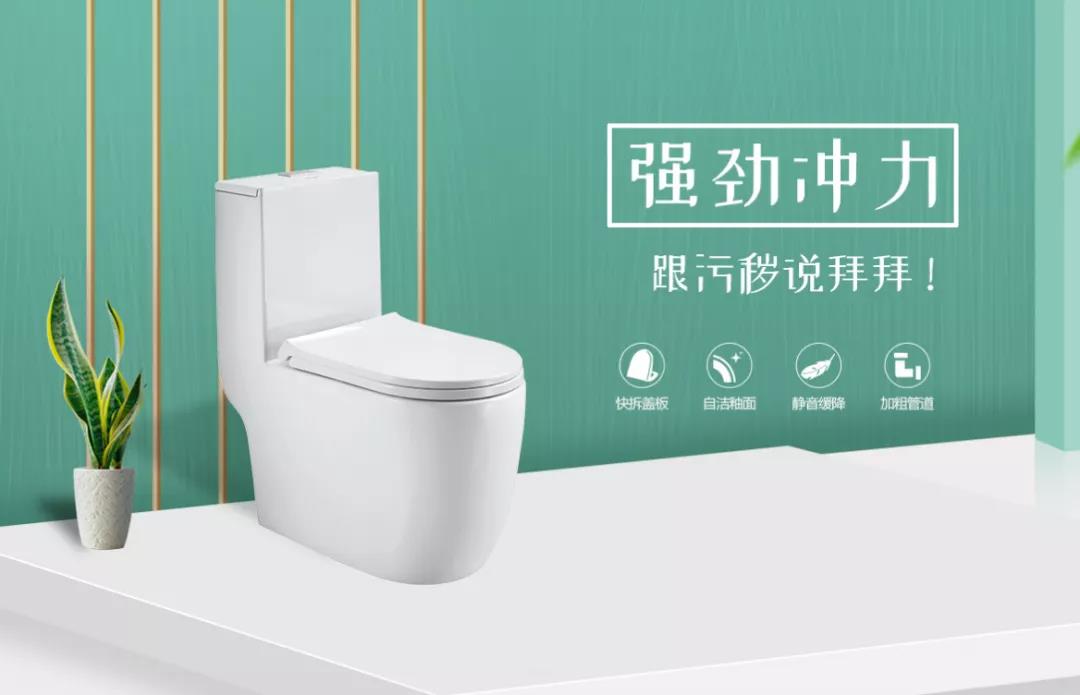 Hengtong Sanitary Ware adhering to the "quality changes life" brand position, for the general customers to build a comprehensive sanitary ware brand, products include intelligent products, ceramic sanitary ware, hardware faucet, shower, bathroom furniture, kitchen washing six series, for the majority of consumers to provide intelligent, healthy, environmental protection, high-quality household life for the better. With strict quality standards and excellent products and services, Hengtong sanitary ware has successively won the honorary titles of "China's Top ten Sanitary Leading brands", "China's Top ten Shower room brands", "China's Top Ten Sanitary Engineering Products Gold Award", "China's Top ten Sanitary Brands" and so on.
Ji Sheng climbing frame
Hebei Ji Sheng climbing frame engineering technology co., LTD., founded in 2016, is a collection of building up research and development, production, sales, construction, technical services in the integration of high-tech enterprises, has a climbing frame automation production equipment, advanced technology production lines, professional technical service team, and perfect training system can provide customers with excellent on-site technical support.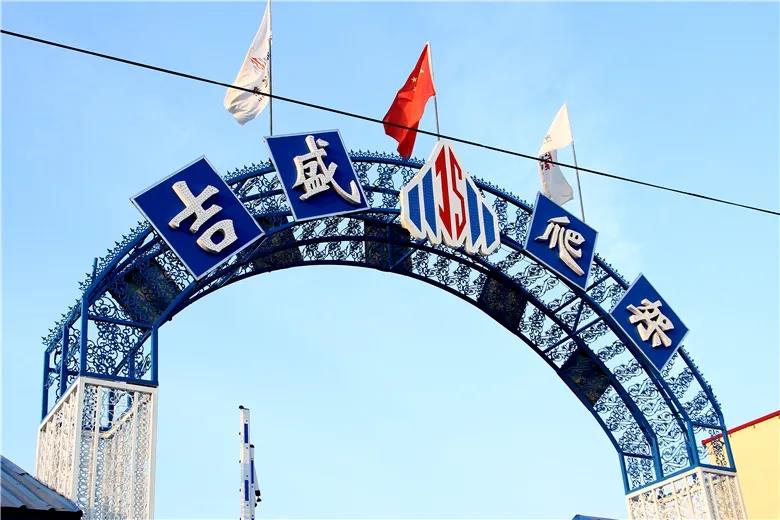 Adhering to the business philosophy of "honesty, pragmatism, innovation, efficiency, and excellence", Jisheng Climbs' frame combines with intelligent production mode, sets up a digital factory, and adopts an automatic production line for product processing, which greatly improves production efficiency and quality. At the same time, the JISHeng climbing frame strictly in accordance with the "Construction tools scaffolding safety technical Specifications" (JGJ202-2010) standard requirements, the design and development of adhesion type lifting scaffold, and widely used in domestic high-rise buildings, tube high-rise buildings (such as Maita, large bridge piers) and other large construction projects.
Look forward to more high-quality factories and Yuantuo hand in hand, to help you easily sell the world, easy to do projects!
Related News