ADTO and Zhongwang Construction Machinery Have Reached a Strategic Cooperation Intention
Recently, ADTO has reached a strategic cooperation intention with Hunan Zhongwang Construction Machinery Equipment Co., Ltd. (hereinafter referred to as Zhongwang Construction Machinery). The two parties will cooperate on work-to-house handling, construction machinery supply, etc., to build a comprehensive strategic partnership.
Zhongwang Construction Machinery is a professional company integrating complete machine sales, spare parts sales, complete machine maintenance, complete machine leasing, and after-sales service. Its predecessor is Hunan Sany Heavy Machinery Hunan Branch, which is the world-renowned construction machinery enterprise - Sany Group authorized excavators, loaders, and V8 mixing station agents in Hunan and Jiangxi provinces.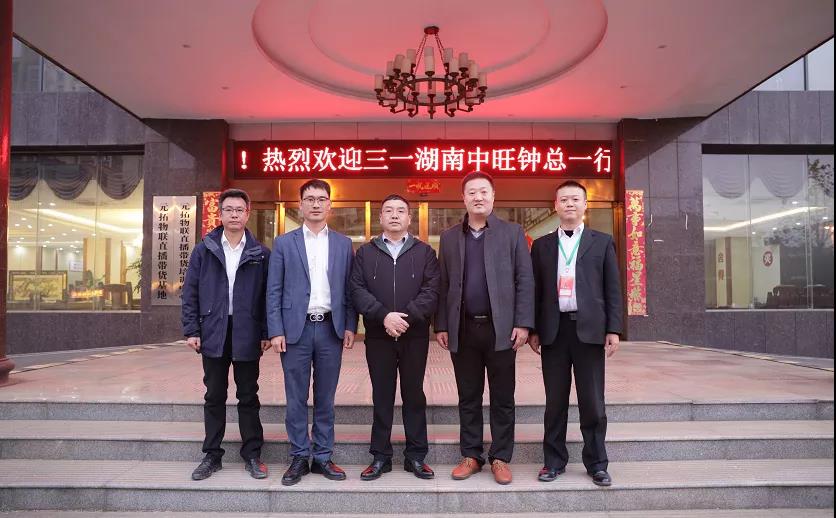 After close communication and negotiation in the early stage, Cai Shiguo, Marketing Director of ADTO IOT Domestic Business Management Center, and Zhong Wenming, Chairman of Zhongwang Construction Machinery, have reached a preliminary consensus on cooperation. At the warm invitation, Chairman Zhong Wenming and his party visited ADTO IoT. In ADTO Hall, Chairman Zhong Wenming had a more intuitive understanding of ADTO's supply chain system, and had a better understanding of ADTO's multi-dimensional barter marketing. Patterns have a deeper understanding. ADTO's multi-dimensional barter marketing model, how much customers buy from ADTO (or ADTO's partners), how much ADTO assists customers to sign orders (sell, redeem, exchange), create more value for customers from multiple dimensions, and the goal exceeds the customer's expectations Expected value, to help you easily sign the contract.
Chairman Zhong Wenming fully affirmed ADTO's comprehensive layout vision and the development prospects of ADTO's multi-dimensional barter marketing model. In the post-epidemic era, ADTO IoT has innovated its development ideas, maximized the strategic value of the entire industry chain, integrated the advantageous resources of the entire industry chain of real estate, engineering, and materials, and used the new thinking of multi-dimensional barter to drive enterprises to seek development and develop in groups. Market, showing strong leadership, organization, and brand strength. ADTO's multi-dimensional barter model also guides a way forward for the construction machinery industry and practitioners who are plagued by the epidemic and has played a huge role in promoting and leading construction machinery and equipment enterprises in the post-epidemic period.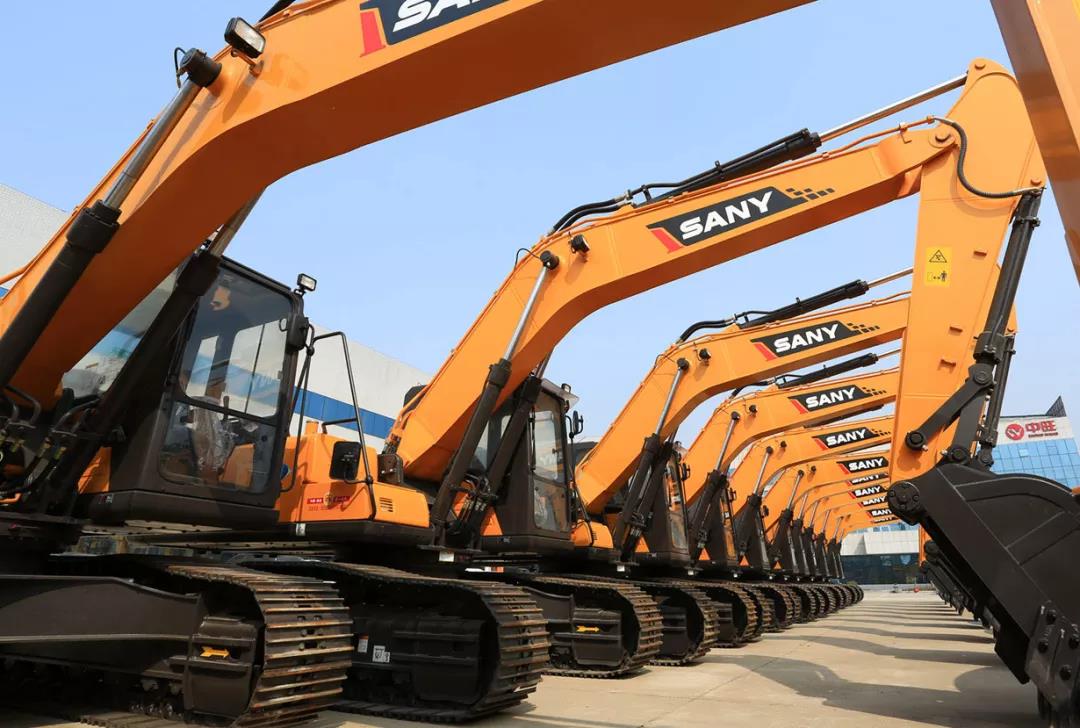 The two parties reached a consensus on specific business cooperation and clarified their strategic partnership. In order to promote the business development of Zhongwang Construction Machinery, the two parties agreed that ADTO will use the multi-dimensional (barter) model to assist Zhongwang Construction Machinery to achieve business growth.
In the entire industry chain of real estate, engineering, equipment, and materials, ADTO Multidimensional Barter helps partners to easily sign contracts, so that partners have no shortage of orders, guaranteed payment, and opened a business multiplication model. In the future, I look forward to the two parties working together to find a successful path of transformation and development, and to jointly write a new chapter of mutual promotion and win-win cooperation!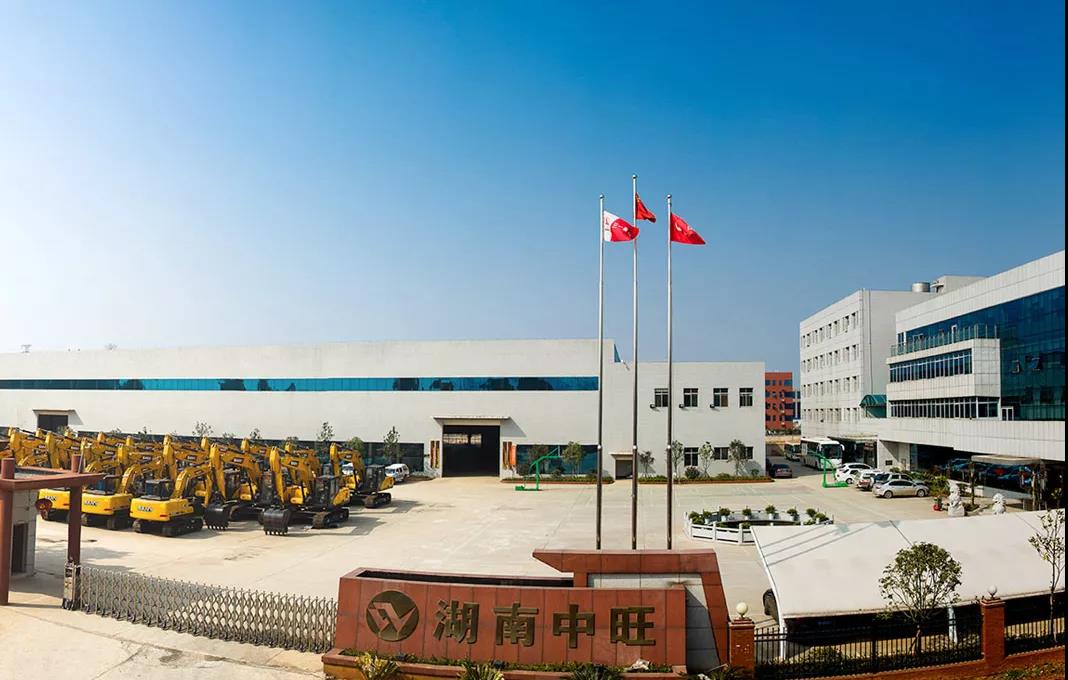 Related News