Scaffolding Suppliers in South Africa
Scaffolding suppliers in South Africa play a vital role in various industries, be it infrastructure, industrial, or construction of buildings.
The suppliers provide high-quality products and services, ensuring that durability is guaranteed. They supply aluminum towers, aluminum step ladders, scaffolding tags, and frame-type scaffolding.
The products and services are offered at a competitive rate due to high competition. Construction, together with the numerous activities it does involve, does become a little bit tougher if the access to any part is limited or even absent. Well, this is a major problem. addressed by scaffolding as it does allow unhindered access to any part of the structure.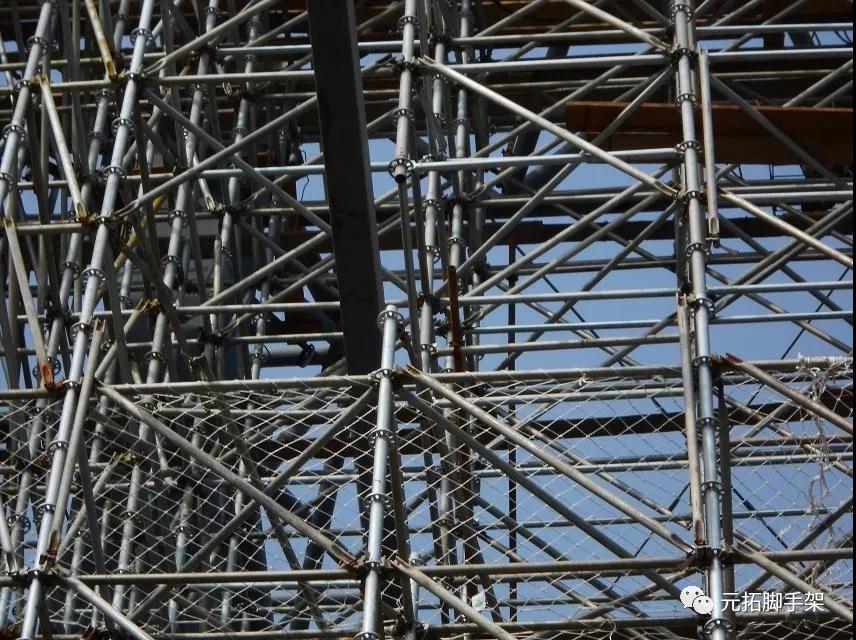 This is very useful when such a structure is a tall structure and where support is needed. Scaffolding does create a secure working space, no matter how tall the structure is.
ADTOMall, the best Scaffolding Supplier in South Africa, is located in China. It has vast experience in the scaffolding industry for many years. ADTOMall provides superior products and services since it has a team of experts who are highly experienced. The company's services include engineering, 3D planning, formwork assembly, shoring, and project management support. The company undertakes numerous projects in housing and building, civil engineering, skyscrapers & towers, and industrial structures. All the company's scaffolding systems are safe and efficient.
Related News