Description:
Upsetting forged rebar couplers offer a full strength connection together with enhanced fatigue resistance. They are suitable for projects of any size, including those requiring a high volume of couplers, such as road and rail bridges. Each end of the rebar to be joined is cut square and enlarged using a cold forge process. A thread is then formed on the enlarged bar end using a thread rolling machine. The thread is such that the cross-sectional area of the bar ends are not reduced ensuring the strength of the connection matches or exceeds that of the parent bars.
Product Advantage:
No reduction of bar cross-section area and bar –break feature
1. No torque wrench required
2. Assembly validated by visual inspection
3. Standard ISO parallel Metric Thread Design.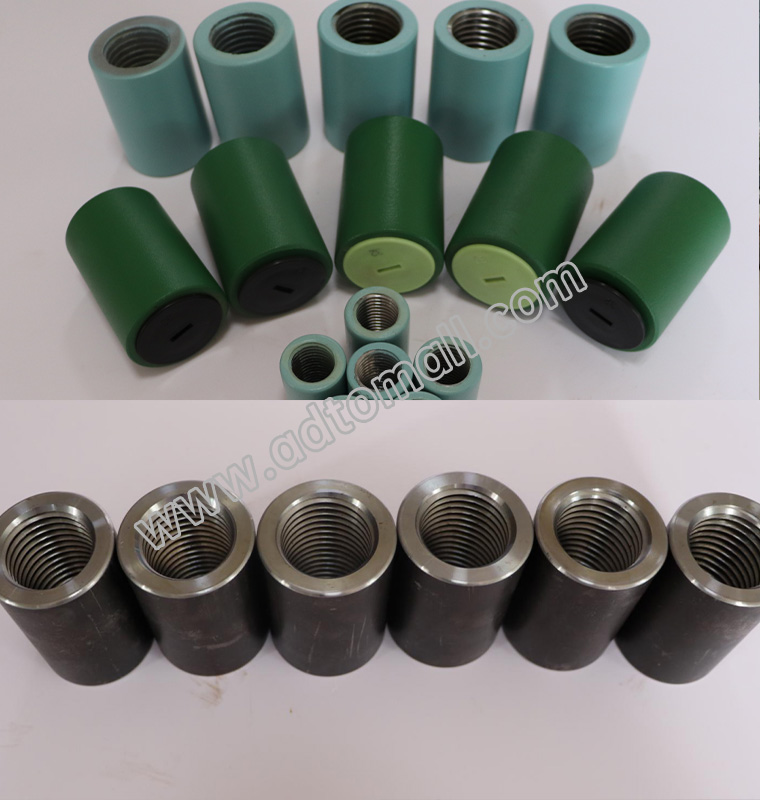 Factory & Inventory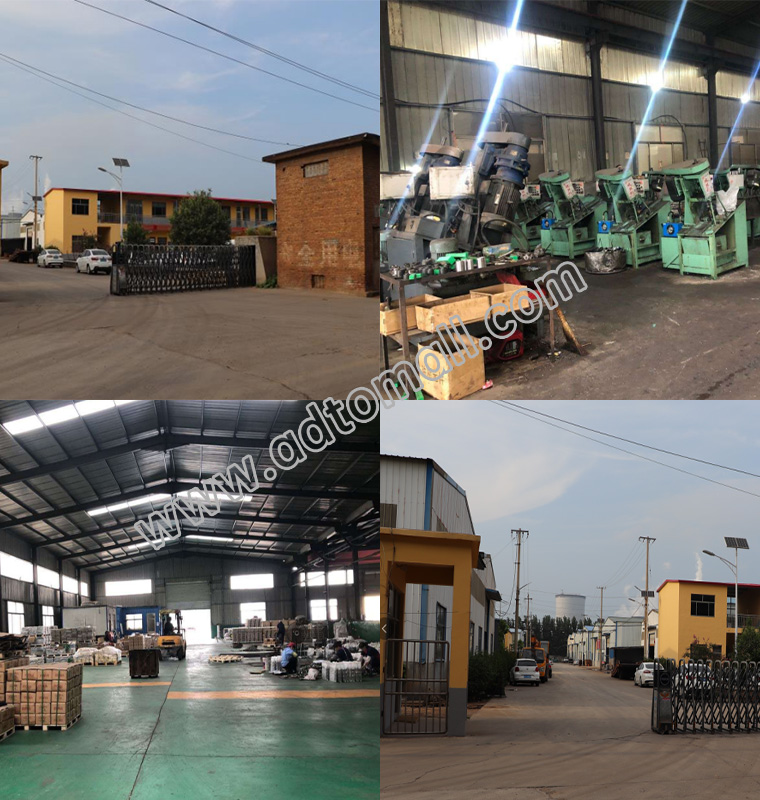 Production Processes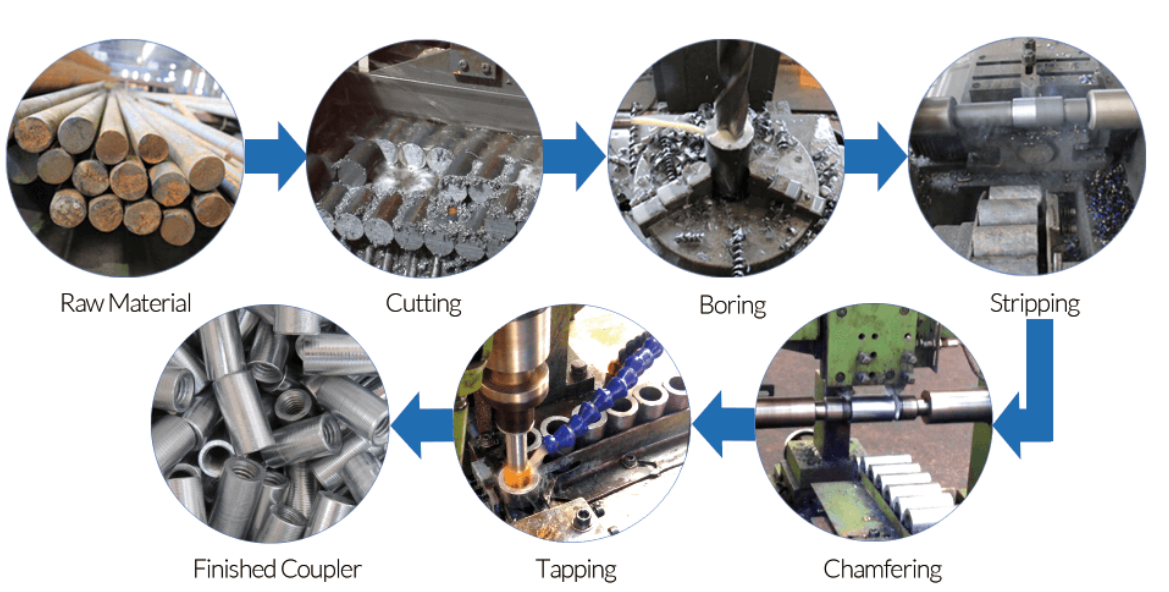 Quality Control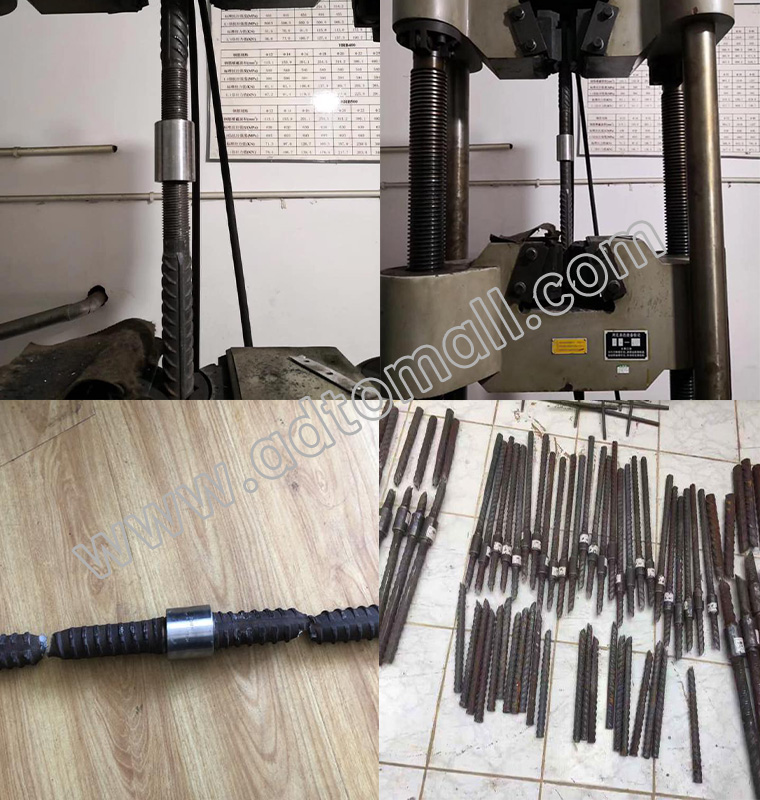 Package & Shipping