Descriptions:
Ringlock scaffolding and ringlock support system are popularly used in building construction, external scaffolding, cast-in-situ beam, formworks support, canopy frame, bridge & tunnel, stage construction applications and welcomed by building construction companies, construction & decoration companies, leasing companies, media & advertising companies and other users。
ADTO patented Ringlock scaffolding and Ringlock support system with surface galvanizing process provided the buyers with higher safety & benefits. 7000 tons annual output.
The strong ADTO ringlock scaffold system is with 2~3 times installation & dismantling efficiency higher than the cuplock scaffolding system, but only with half steel usage and 75% investment cost.
ADTO low cost & high benefits Ringlock scaffolding system with hot dip galvanized surface treatment are easy to installation & disassembly.

The ADTO Ringlock Scaffolding and Ringlock support system with 200 KN high loading bearing capacity are buyers' safe & professional choice.

Patented R&D and production; Single personal installation with a hammer only. Greatly saved the steel usages compared to steel tube with couplers.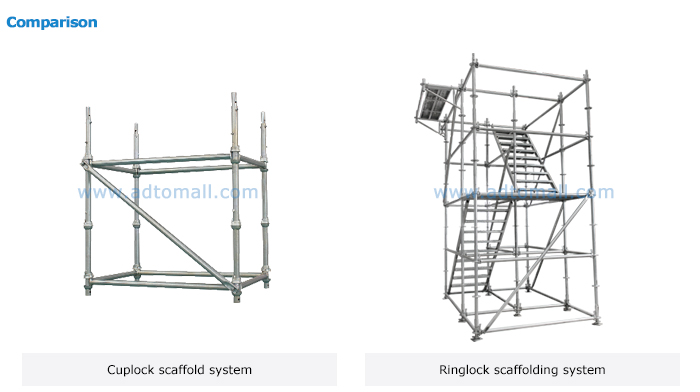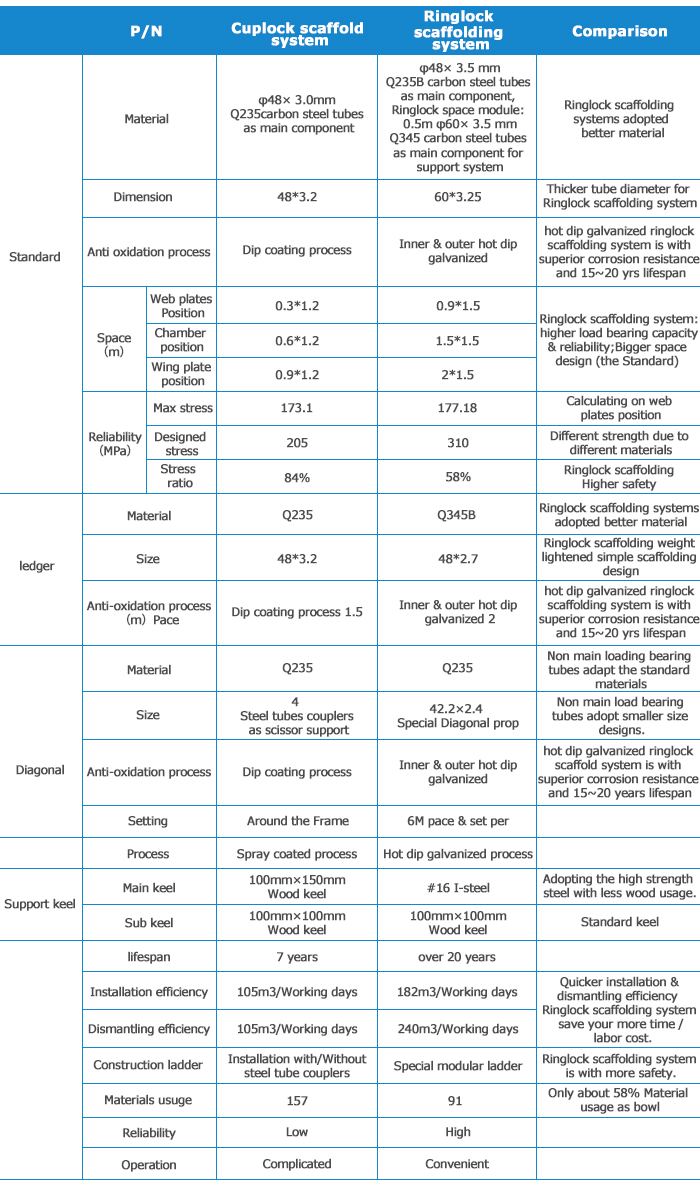 Catwalk Details: