Rebar mechanical anchorage is a basic technology for all kinds of concrete structure engineering and the reinforcement of steel bar needs to be anchored in order to secure its strength. Through the headed bars of anchor plate to increase the friction between the concrete and steel, improve its ability to resist drawing, in case of steel was pulled out, instead of bent ends. Its approach greatly simplifies rebar placement and reduces congestion.
Rebar anchor plate is used in end fixed of the rebar, it is a way to save material and guarantee quality.
Rebar end anchor plate is ideal for all forms of construction, including: nuclear power plant, subways, bridges, dams, high-rises building, water treatment plants, stadiums, airport. Rebar mechanical anchor plate is widely used for column-beam joint and roof/column, anchor bolts applications.
Installation of rebar mechanical anchorage:
1. Threaded on rebar ends by mechanical splicing machine.
2. Connect headed bars with rebar mechanical anchorage.
Size: M16-M40
Anchor plate
Material: forged steel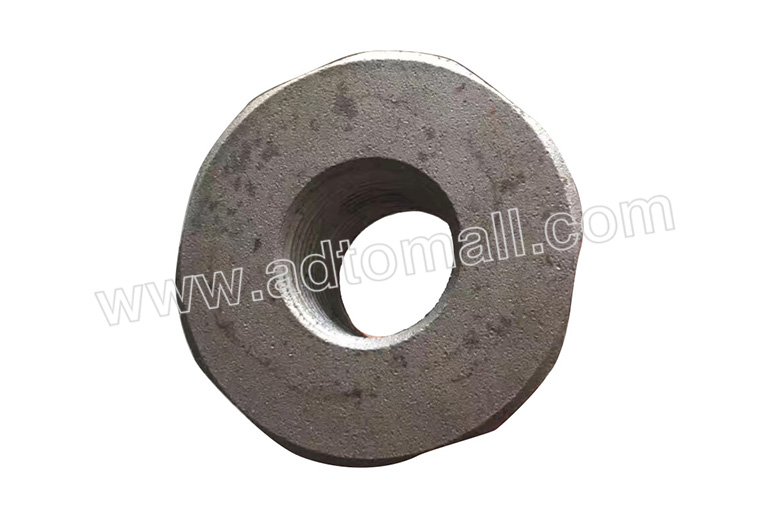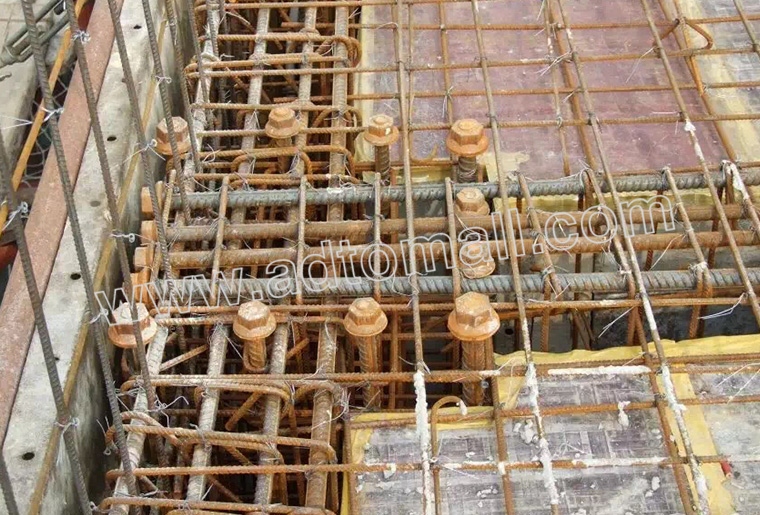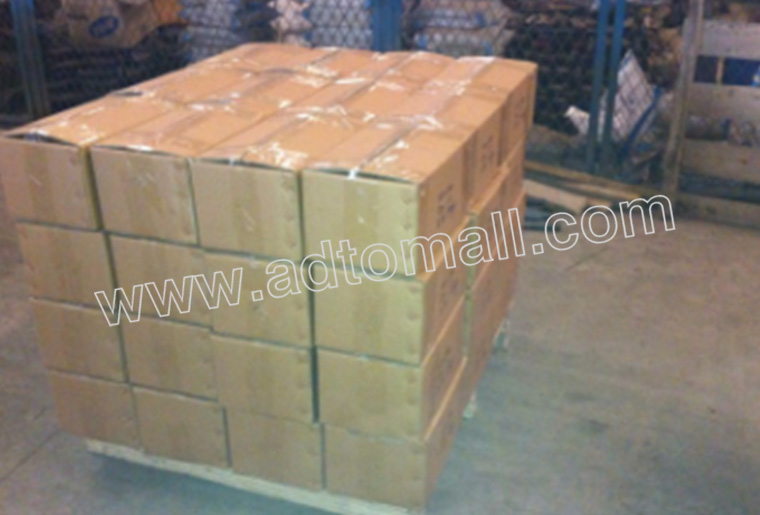 ADTO Industrial Group, Co., Limited, founded in 1998, ADTO is a leading building material supplier and manufacture in China, centering on R&D, producing and selling of building material of scaffolding, aluminum formwork, fastener and coupler, integrates business of steel, logistic and wire & cables service. The group has more than 10 subdivisions and four manufacturing bases, possessing the right to import and export with business coverages spanning over more than 50 places and areas. Over 5000 international big buyers keep ADTO as their long term business partner.
1. Experience: Founded in 1998, more than 17 years in construction materials manufacturing
2. Product Idea: Quality decided to safety, safety is the hard truth.
3. Certifications: ISO, CE, SGS, BV
4. Production base: Four factories, more than 400,000 square meters
5. OEM or Customized Service is available.
Person: Ms Zheng
Email: Info@adtomall.com
Tel: 86-731-89925505
Skype: ADTOMall
Address: HuNan,China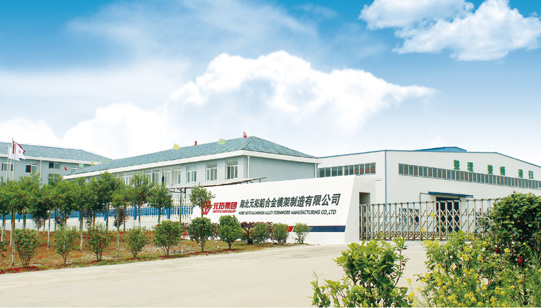 More detail, welcome to send inquiry.