A fast assembly container is a type of container house. It is a modular building product based on a steel frame and a sandwich wall structure system. It consists of two C-shaped steel components with top beam, bottom frame, corner columns, and several. It is composed of interchangeable wall panels, adopts a modular design concept and unique production technology. The modular building is divide into different house parts for installing in the construction site.

A quick assembly container house is a form of a house using steel intermodal containers (shipping containers) as a structural element. The use of containers as a building material has grown in popularity over the past several years due to their inherent strength, wide availability, and relatively low expense. Homes have also been built with containers because they are seen as more eco-friendly than traditional building materials such as brick and cement.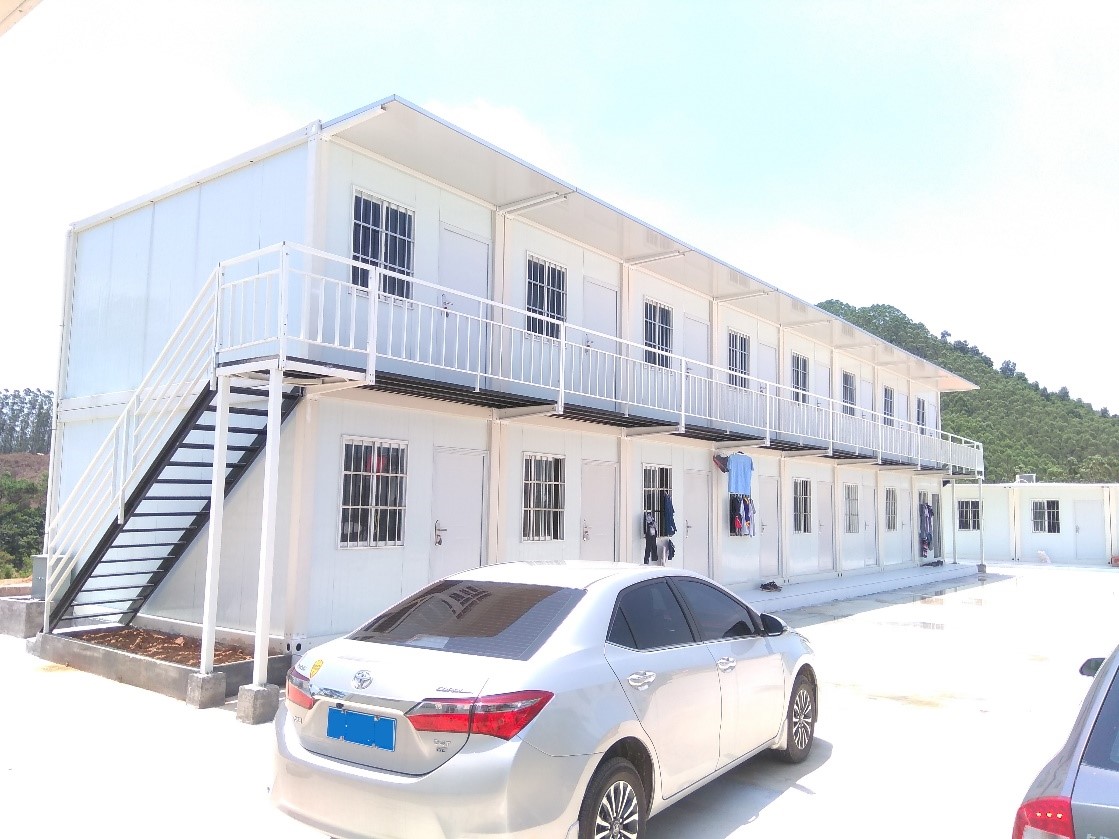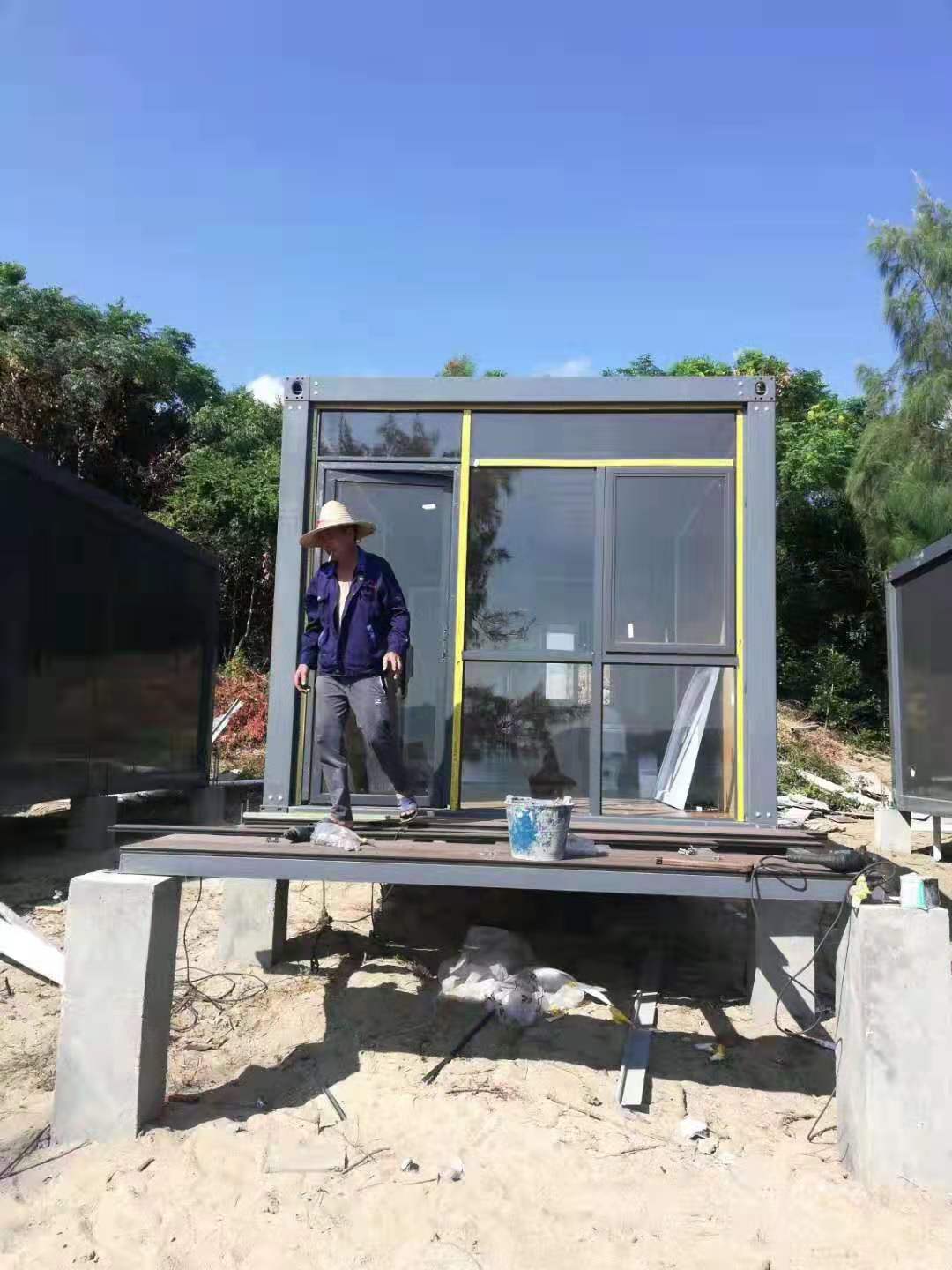 Features:
★Water leakage prevents: Water-Tight Container House is our most competitive product.
★Affordable & Practical: According to the different levels of economic development and the weather conditions, different options of budget and design are available.
★Flexible Combination: Standalone, or combined horizontally to create big open space, or stacked vertically up to 3 stories.
★Fast Assembling: Averagely 4 workers can erect 1 container within 3 hours. The container also can be assembled in the factory and then transferred to the site.
★Safe Stability: Framing with light steel structure and adopting the splicing of wall panels, the building has excellent thermal and sound insulating performance, seismic resistance to 8 degrees, wind resistance to 11 degrees.
★Cost Efficient: First class material, reasonable price, once and for all investment, low requirements for base, and short completion time make it cost-efficient.
★Easy Transporting: 4 units can be packed as a 20' shipping container, which can save 3/4 freight cost; and 6 units can be packed into a 40'high-cube shipping container.
★Repeatable Use: Under normal circumstances, the container house has long performance life up to 20-30 years, also it can be disassembled and re-erected on another site.
★Environment friendly & Economical: Reasonable design makes it reusable. The reusable character makes it environment friendly and economical.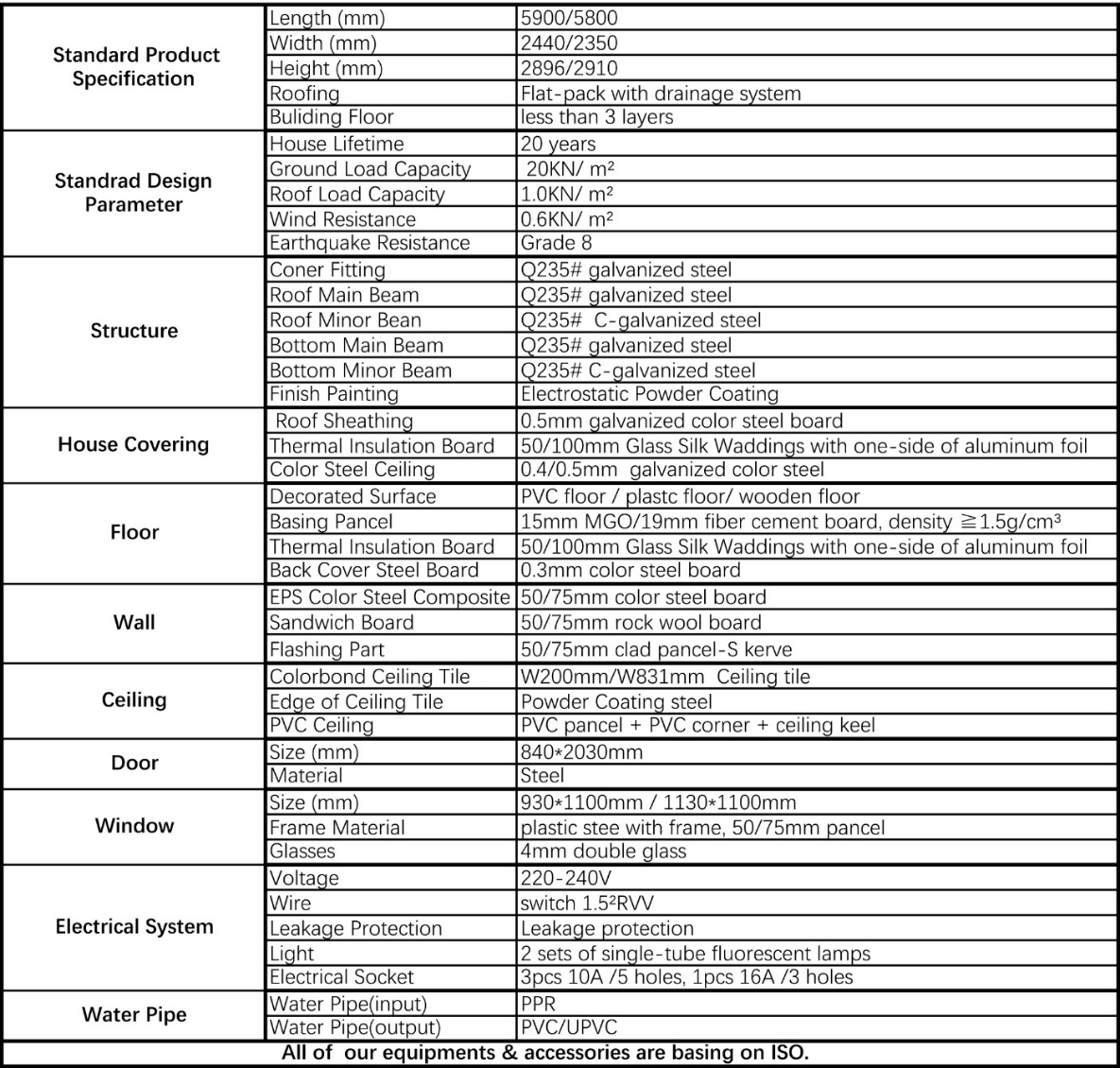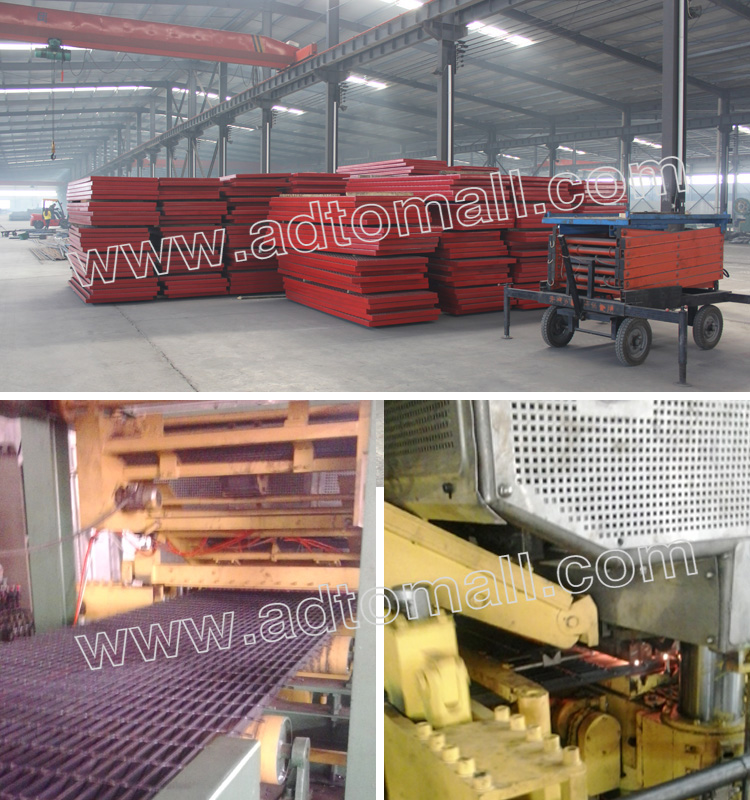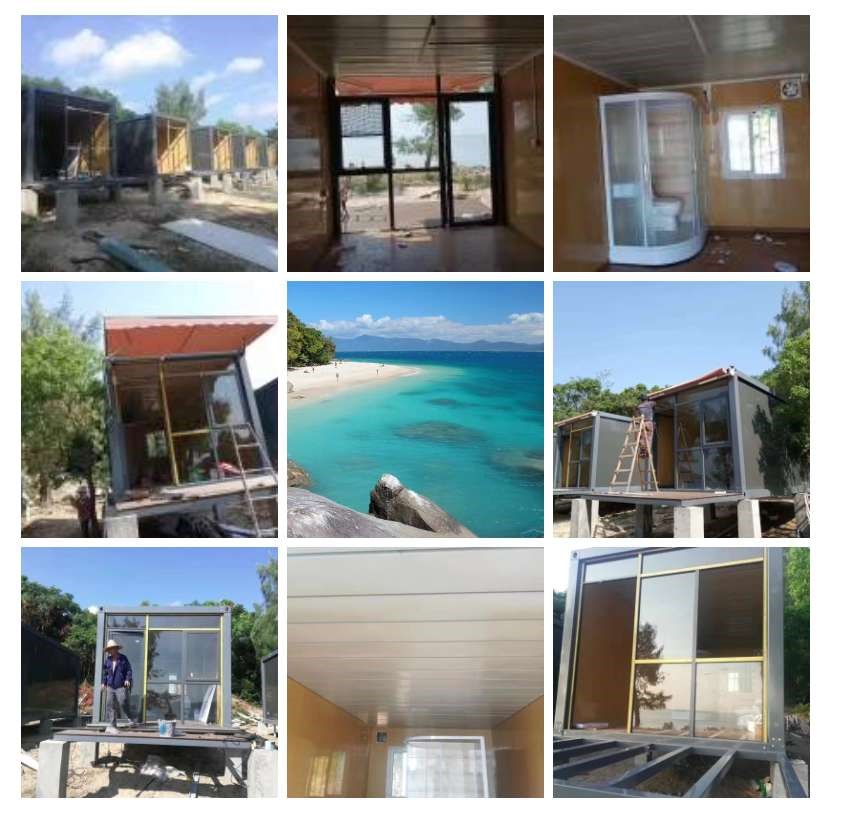 Applications:
※ Office Buildings ※ Hotel ※ Sales Office ※ Emergency Establishments
※ Dormitory Buildings ※ Toilet & WC ※ Shower Buildings ※ Site Buildings
※ Restaurant Buildings ※ Military Buildings ※ Social Complex ※ School Buildings
※ Laundry Room ※ Health Facilities ※ Warehouse
ADTO Industrial Group, Co., Limited, founded in 1998, ADTO is a leading building material supplier and manufacture in China, centering on R&D, producing and selling of building material of scaffolding, aluminum formwork, fastener and coupler, integrates business of steel, logistic and wire & cables service. The group has more than 10 subdivisions and four manufacturing bases, possessing the right to import and export with business coverages spanning over more than 50 places and areas. Over 5000 international big buyers keep ADTO as their long term business partner.
1. Experience: Founded in 1998, more than 17 years in construction materials manufacturing
2. Product Idea: Quality decided to safety, safety is the hard truth.
3. Certifications: ISO, CE, SGS, BV
4. Production base: Four factories, more than 400,000 square meters
5. OEM or Customized Service is available.
Person: Ms Zheng
Email: Info@adtomall.com
Skype: ADTOMall
Address: HuNan,China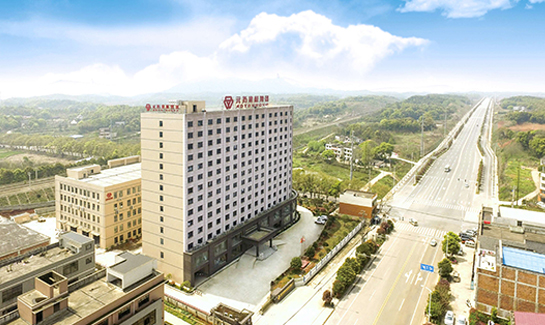 More detail, welcome to send inquiry.