Rebar rib stripping and straight thread rolling machine tool is mainly used in machining construction engineering rolling straight thread heads with ribs. As the key equipment to realize rebar connection, it can machine φ16-φ40mm HRB335-500 ribbed rebar.
Specification
1. Maximum size of rebar which can be used with this threading machine: 16mm-40mm
2. Motor Power: 4000w
3. Voltage: 380Volt
4. Spindle speed: 1450 RPM
5. Maximum thread length: 90mm
6. Dimension: 1.1*1.2*0.7M
7. Weight: 450KG
Features
1. Completing machining of rebar threads at one time and the teeth of the machined threads are rich and smooth;
2. Adopting unique spiral angle lifting technology, convenient and rapid for thread tightening, improving working efficiency;
3. Optimized adjusting discs, adjusting the size of rolling threads at one time, no replacement of tool rests;
4. Adopting eccentric shaft design, inter tooth plate adjustment, high machining efficiency;
5. Three points in one line, high concentricity, high stability;
6. Rebar realizes easy feeding, automatic return after thread rolling of the machine tools, daily production of 600-900 pieces of thread heads every day.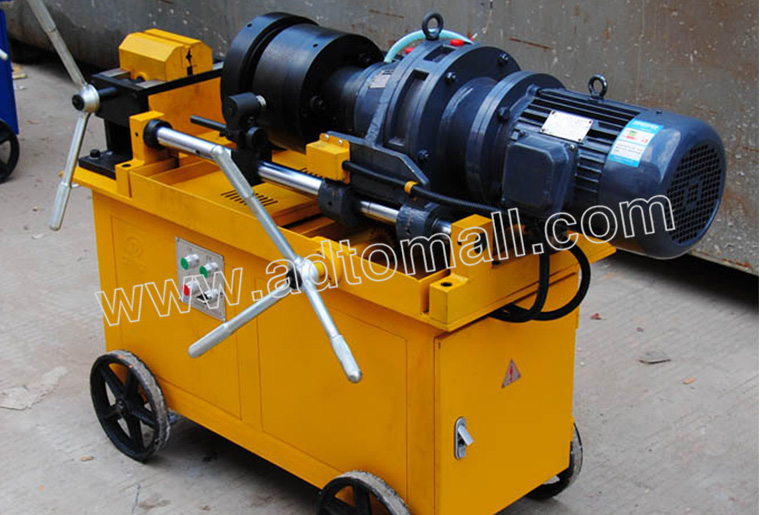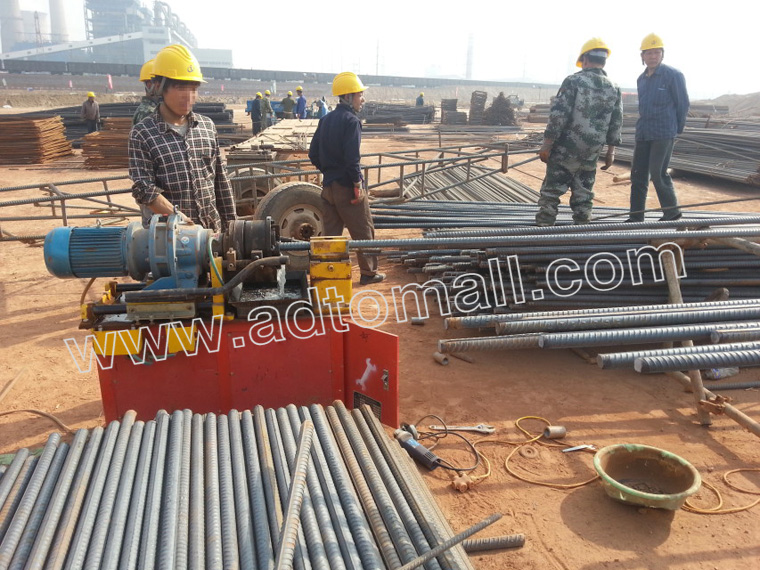 ADTO Industrial Group, Co., Limited, founded in 1998, ADTO is a leading building material supplier and manufacture in China, centering on R&D, producing and selling of building material of scaffolding, aluminum formwork, fastener and coupler, integrates business of steel, logistic and wire & cables service. The group has more than 10 subdivisions and four manufacturing bases, possessing the right to import and export with business coverages spanning over more than 50 places and areas. Over 5000 international big buyers keep ADTO as their long term business partner.
1. Experience: Founded in 1998, more than 17 years in construction materials manufacturing
2. Product Idea: Quality decided to safety, safety is the hard truth.
3. Certifications: ISO, CE, SGS, BV
4. Production base: Four factories, more than 400,000 square meters
5. OEM or Customized Service is available.
Person: Ms Zheng
Email: Info@adtomall.com
Tel: 86-731-89925505
Skype: ADTOMall
Address: HuNan,China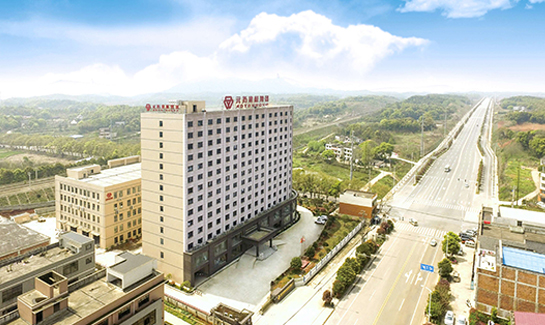 More detail, welcome to send inquiry.