Advantages of ADTO aluminum formwork:

1. Low average cost (can be reused for more than 300 times)
2. Safe (can load 60KN/m2)
3. Light weight (22-25kg/m2)
4. Good hardness
5. High efficiency on installing & dismantling
6. Value maintain (recycling price can be 90% of the alum ingot)
7. Environmental friendly
8. Four days one floor only
Specification:


| | | | | | |
| --- | --- | --- | --- | --- | --- |
| Place of Origin | Hubei, China (Mainland) | Brand Name | ADTO | Model Number | ADTO-F11 |
| Aluminum Series Model | 6061-T6(GB5237-2008 stand) | Surface Treatment | Hot light body | Application | Tall building/sairport/towers |
| Weight per square aluminized | 20-28kg(Standards formwork) | Features | One-time Pouring, Over 200 times to resuses | Certificate | ISO9001:2008;CE;SGS |
| Standard Formwork Length | 2.7m,2.34m,1.2m | Aluminum thickness | 4mm | Components | Beam/Pillar/Wall/Prop/Floor/Reinforcement system |
Aluminum Formwork System Video
About Aluminium Formwork:
Aluminium formwork is a construction system for forming cast in place concrete structure of a Building. ADTO Formwork system
provides Aluminium formwork for RCC, load-bearing, multi-storeyed buildings and enables the walls and slab to be poured in the same
operation. This increases efficiency, and also produces an extraordinarily strong structure with excellent concrete finish.
What is An Aluminium Formwork?
Aluminium formwork uses panels that are made from high strength Aluminium alloy.




The panels are held in position by a simple pin and wedge arrangement system.




The panel fits precisely, securely and requires no bracing.




It has sections that are large enough to be effective, yet light enough in the weight to be handled by a single worker.
Necessity of Aluminium Formwork System:
Rapid urbanization has resulted in a geometric increase in the housing demand, which cannot be fulfilled using conventional methods of construction.




The traditional method of construction for mass housing & high rise buildings is a slow process and has limited quality control, particularly when a large size project is involved.




It is therefore obligatory to work out a method where the speed and quality of construction are controlled automatically by a systematic approach.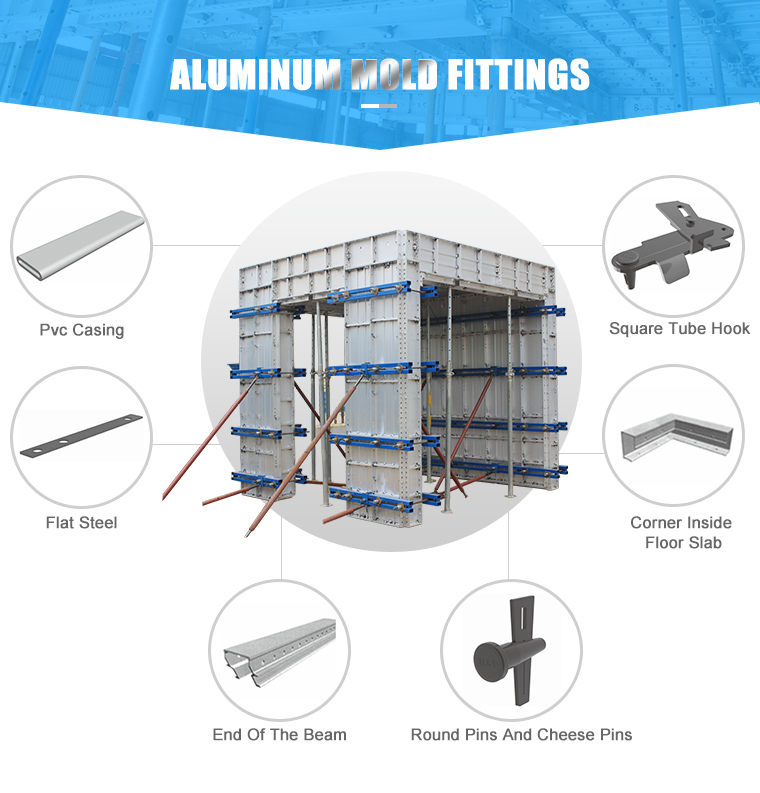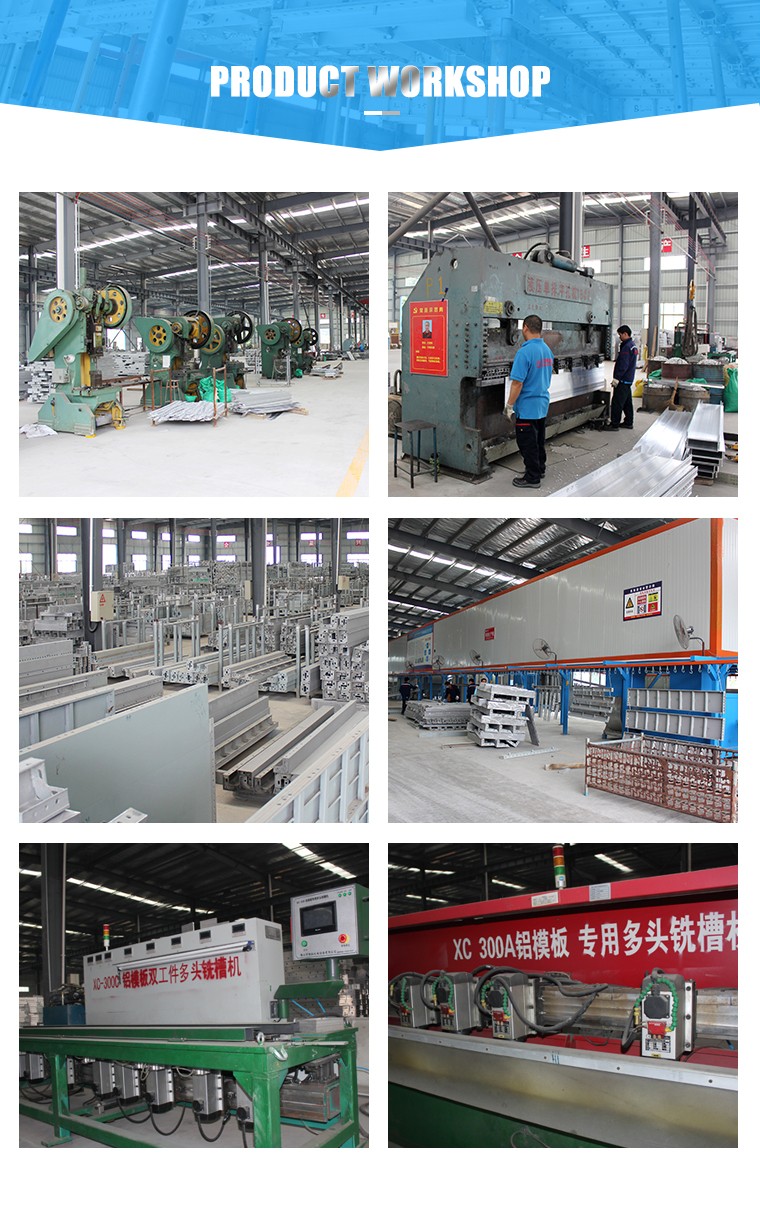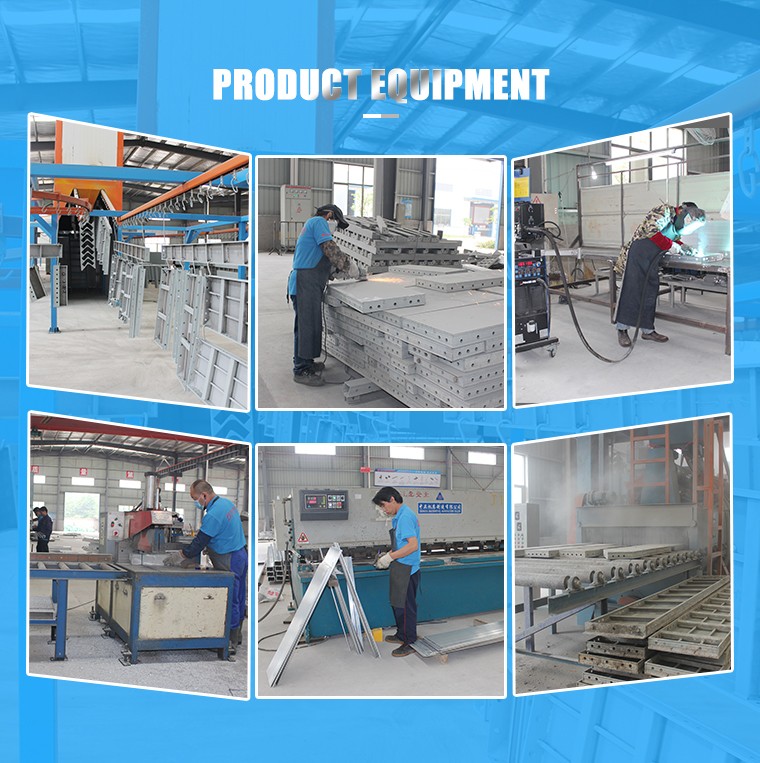 Features:
1.Speed
Ease in Shuttering / de- Shuttering and ability to perform monolithic concreting for any structures gives "ADTO Technik Formwork System" a superior advantage of speed. Using ADTO Technik Formwork System technology floor to floor cycle of seven days can be achieved.
2.Quality
"ADTO Technik Formwork System" is manufactured with precise tolerance providing High quality Formwork components which ensures the consistency of architectural dimensions.
3.Safety
A lot of importance is given to safety while designing the "ADTO Technik Formwork System" External brackets are provided which are fixed along the periphery of the structure at two levels for safe Erection and De- Shuttering of External Formwork.
4.Ease of Erection&De-Shuttering
A lot of Emphasis is given to the erection and De- Shuttering time of Formwork. Vertical and Horizontal members are locked through pins and Wedges. Vertical Formwork Components can be removed in 24 Hours and Horizontal Formwork Components can be removed in 72 Hours without disturbing the props so that the Formwork Components can be used for the Subsequent floors with second Set of Props.
5.Easy Material Handling
Light weight of the system ensures smooth flow of the component without the use of any External material Handling Equipment such as cranes and super decks as the Formwork Components can be easily transported to next level by a single person manually.
6.Highly Versatile & Durable
High Quality Aluminium alloys are used to manufacture "ADTO Technik Formwork System" with the highest standards of manufacturing methods and practices enabling the consumer to achieve as many as 300 usages, under Ideal conditions and proper handling.
7.Less Dependency on Skilled Workers
"ADTO Technik Formwork System" is made of lightweight Aluminium alloy which allows the big and small components to be hand carried and setup. Due to the elaborate Design and Drawings provided to the clients, erection old formwork can be achieved by unskilled workers with ease and accuracy.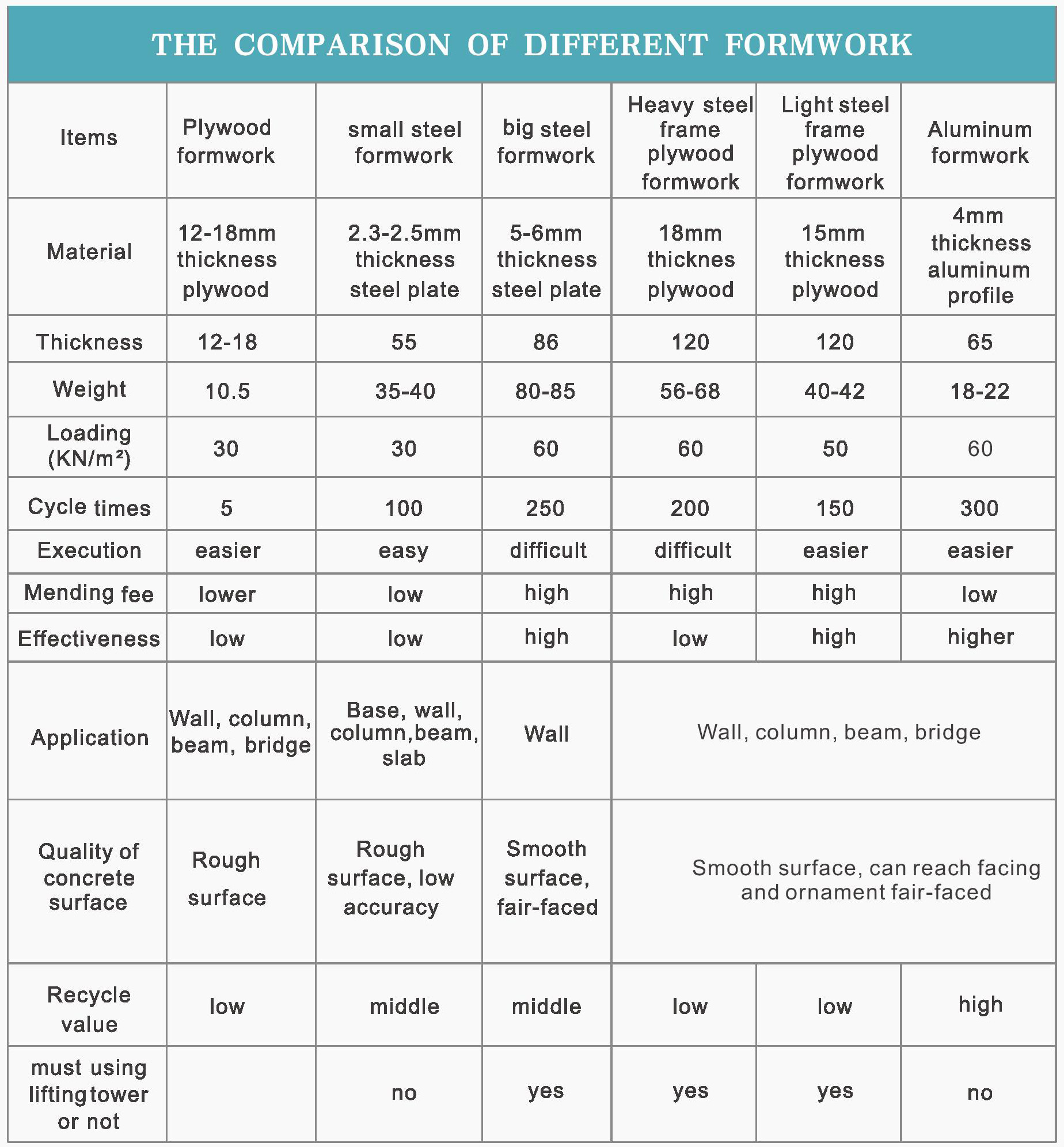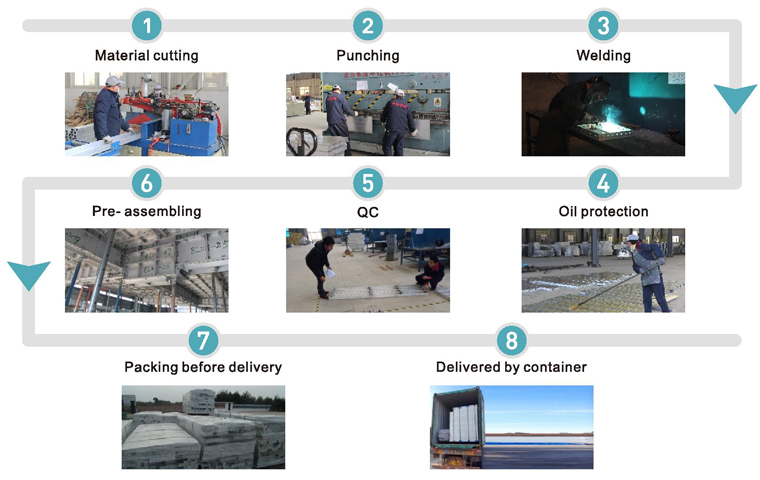 ADTO Aluminium Formword can been used widely in the construction of residential units and mass housing projects. It is fast, simple, adaptable and cost – effective. It produces total quality work which requires minimum maintenance and when durability is the prime consideration. This system is most suitable for Indian condition as a tailor–made aluminum formwork for cast–in–situ fully concrete structure.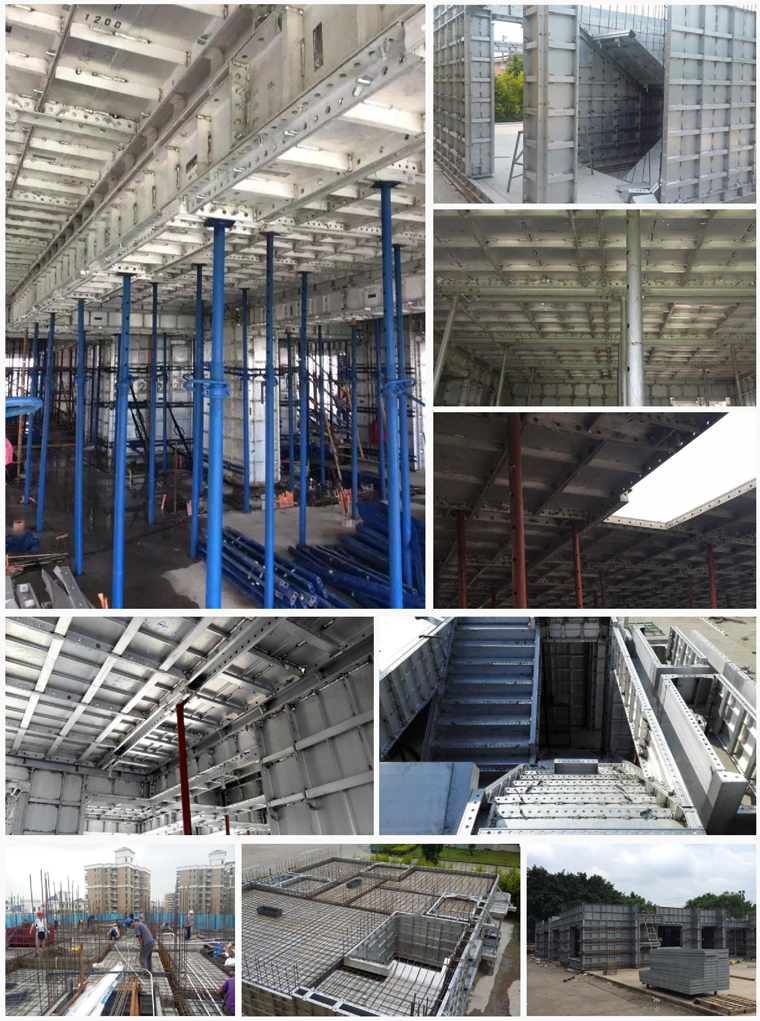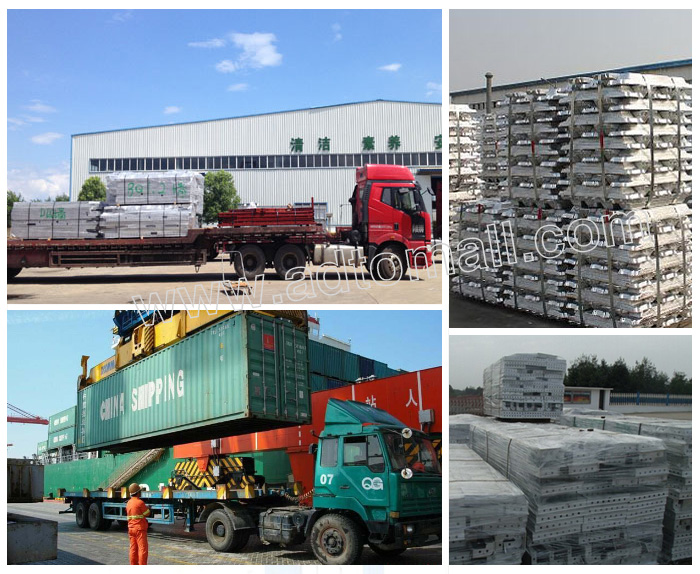 ADTO Industrial Group, Co., Limited, founded in 1998, ADTO is a leading building material supplier and manufacture in China, centering on R&D, producing and selling of building material of scaffolding, aluminum formwork, fastener and coupler, integrates business of steel, logistic and wire & cables service. The group has more than 10 subdivisions and four manufacturing bases, possessing the right to import and export with business coverages spanning over more than 50 places and areas. Over 5000 international big buyers keep ADTO as their long term business partner.
1. Experience: Founded in 1998, more than 17 years in construction materials manufacturing
2. Product Idea: Quality decided to safety, safety is the hard truth.
3. Certifications: ISO, CE, SGS, BV
4. Production base: Four factories, more than 400,000 square meters
5. OEM or Customized Service is available.
Person: Ms Zheng
Email: Info@adtomall.com
Skype: ADTOMall
Address: HuNan,China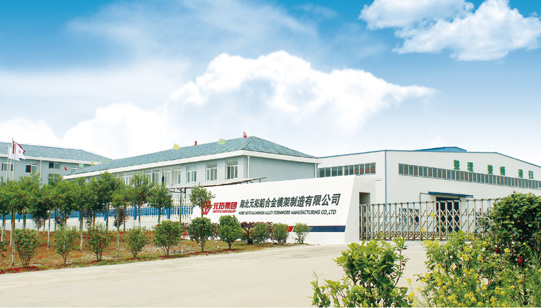 More detail, welcome to send inquiry.